The special issue of "Il Bagno Oggi e Domani" dedicated exclusively to bathroom design is back: six never before seen projects created by six renowned architecture firms.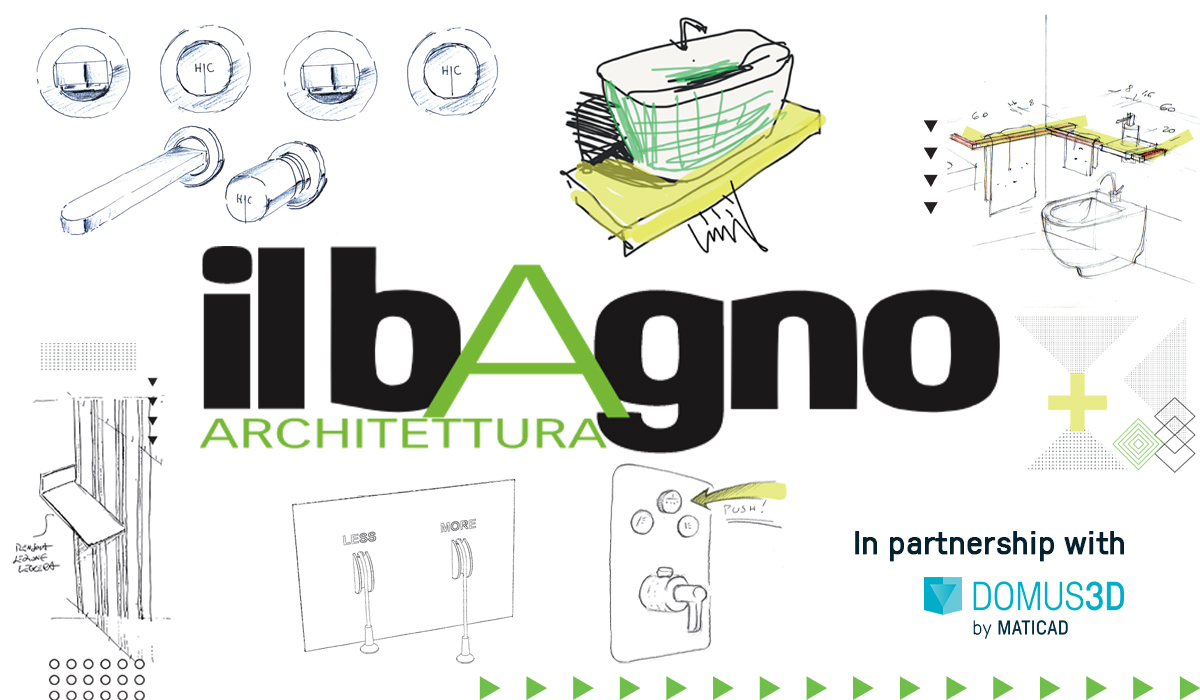 We are proud to return to collaborate for a second year on the special issue Bagno Architettura 2021, with rendering images created exclusively by our professional interior design software DomuS3D.
This special issue, released by the magazine "Il Bagno Oggi e Domani", sets the goal of imagining the ideal bathroom space through the creation of design projects realized by six distinguished Italian architecture firms and innovative products from leading brands within the bath and tile industries.
The projects created this year once again demonstrate the wide variety of solutions and technology available in the bathroom industry, with special attention given to the concept of creating shared space and respecting the environment.
The result: six interesting and unique projects which represent six distinct and original ways of envisioning and experiencing the bathroom space.
The special Bagno Architettura 2021 is available in print and in a digital version (download here) filled with multimedia content.
---
The Projects
Mio, Tuo, Nostro (Mine, Yours, Ours)
Project by DGO_Diego Grandi Office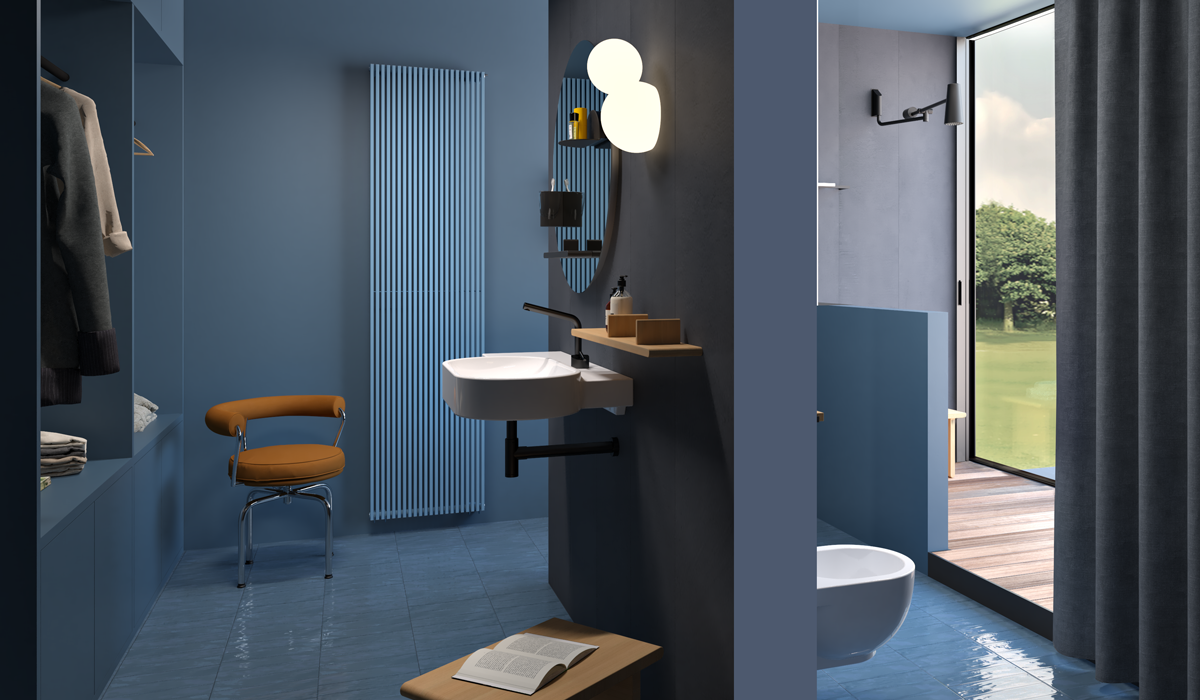 ---
Mater_Ico(n)
Project by Studio Fabrizio Batoni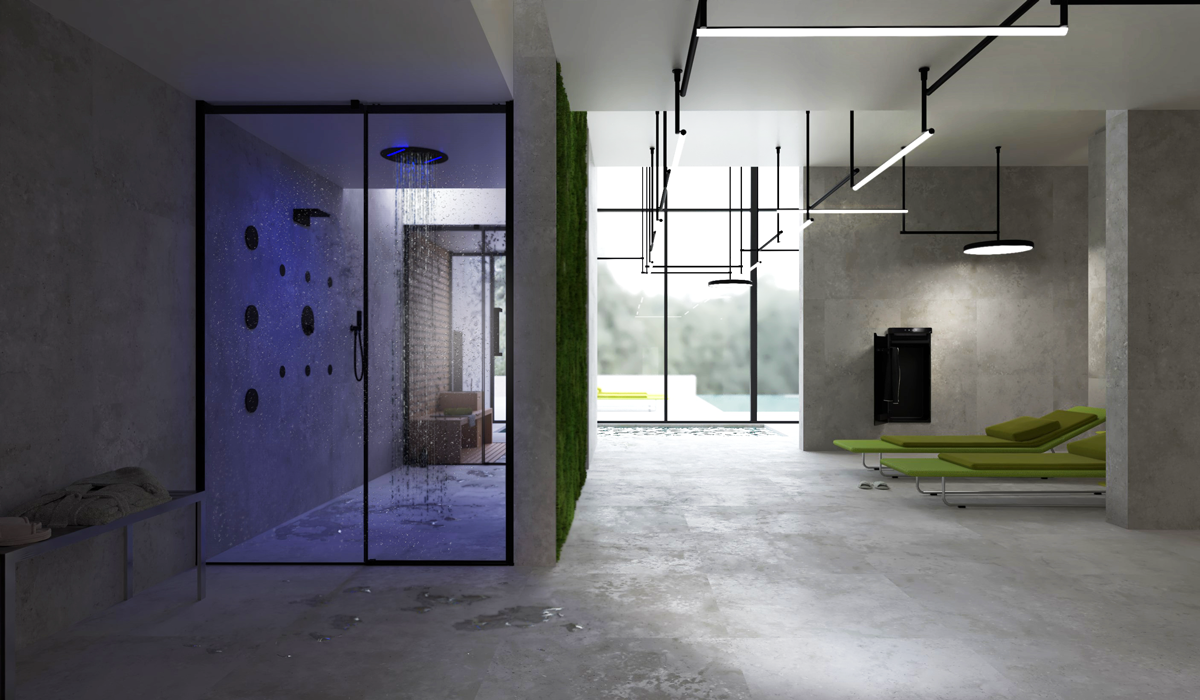 ---
Clima Interno (Interior Climate)
Project by Anidride Design di Nicola De Pellegrini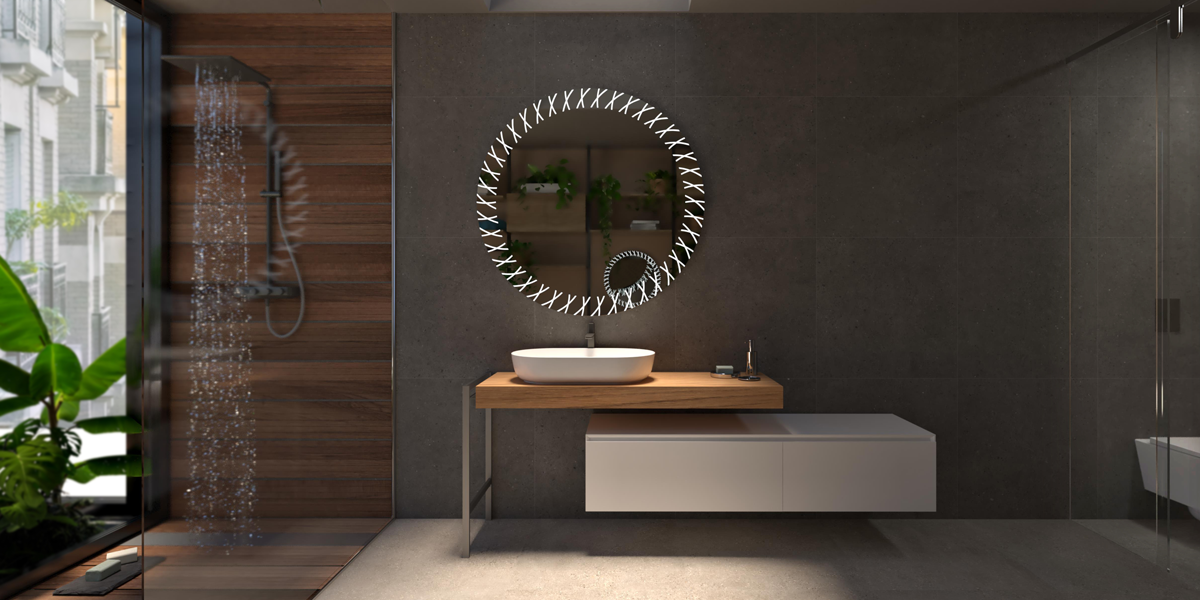 ---
Il Bagno (è) di Casa (The Bathroom (is) at Home)
Project by Unprogetto di Carlotta Berta e Francesca Grua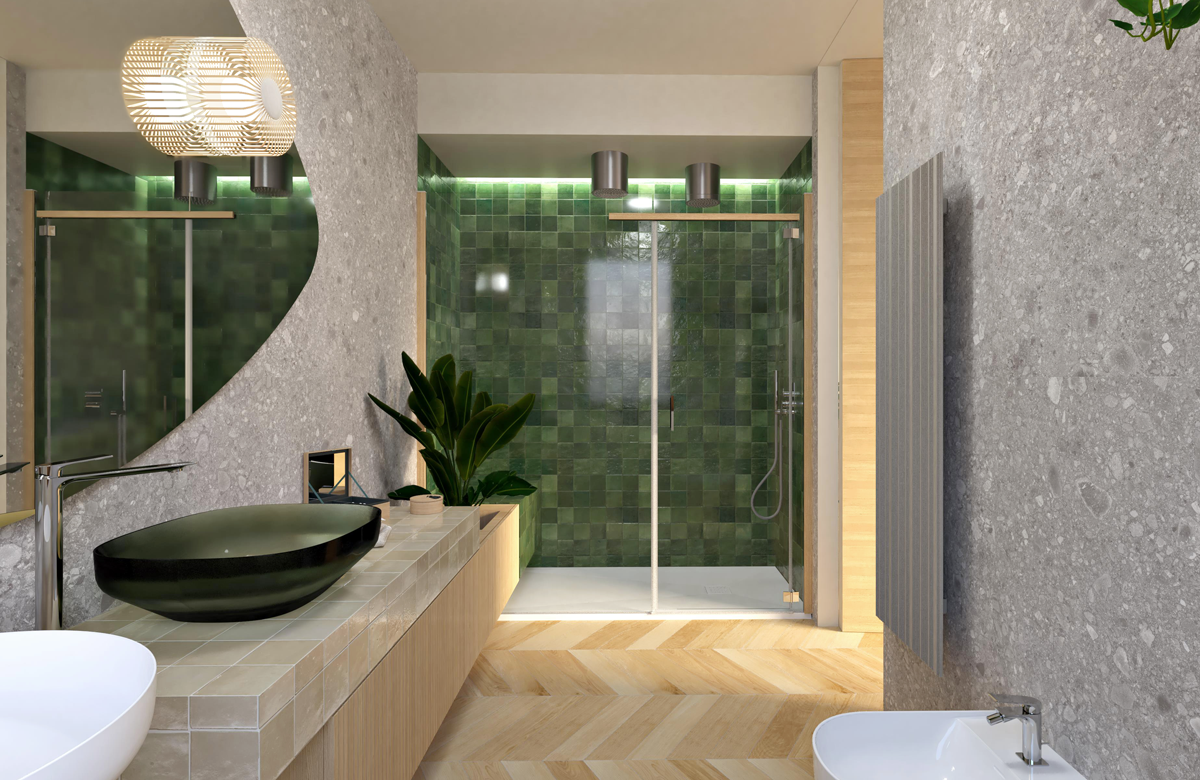 ---
Lighting For Wellness
Project by Lucchese Design di Francesco Lucchese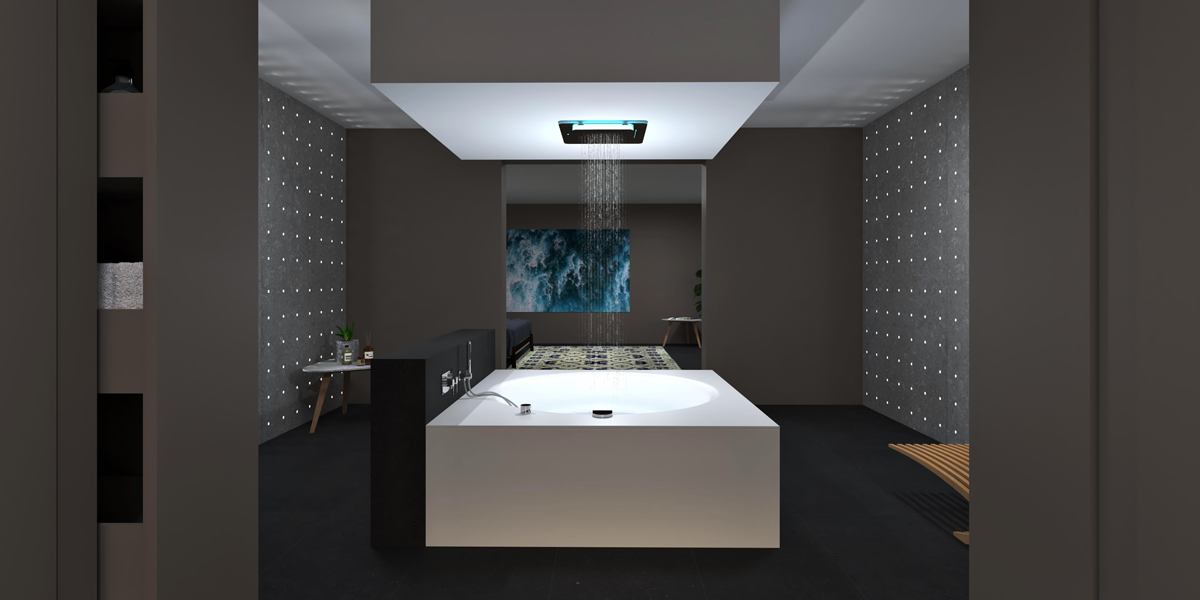 ---
Il Bagno che non c'è (The Bathroom that isn't there)
Project by Matteo Thun & Antonio Rodriguez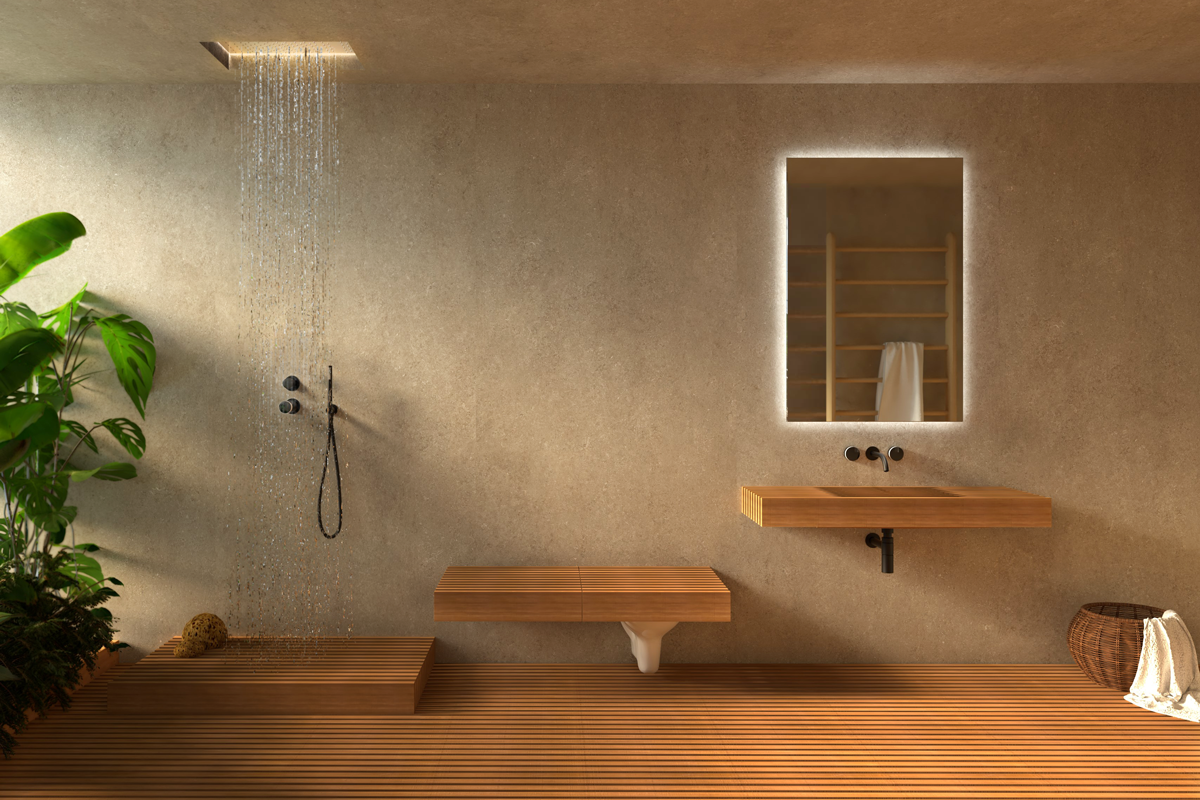 ---
You'll find the complete projects in Bagno Architettura 2021 available in print or digital.