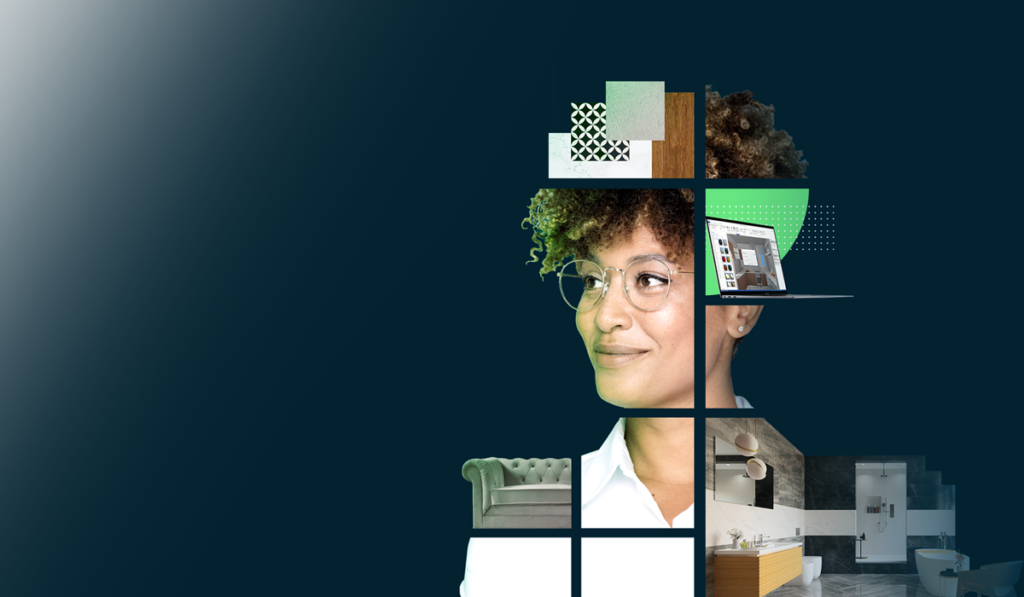 To celebrate its 30th year in business, Maticad is unveiling a completely new visual identity, focused on the evolution of the Maticad brand. With the restyling of the company logo and a completely renewed overall look, Maticad has built the brand-new www.maticad.com, a dynamic platform serving as the central reference point for all things Maticad, guiding visitors through a wide selection of software solutions and the specific users for which they are built.
An ecosystem that ranges from DomuS3D to RealityRemod, from TilePlanner to TileInspector, and includes an orbiting myriad of other Web Apps and accessory tools, all of which aim to improve the work of professionals in the tile, bath, and interior design industries.
New space dedicated to training and technical support, where you can easily find the calendar of upcoming courses and consult the help articles of the online guide.