DomuS3D Renderings bring life to the ideas of five prominent Italian design firms in the latest edition of Bagno Architettura, the special issue of Il Bagno Oggi e Domani.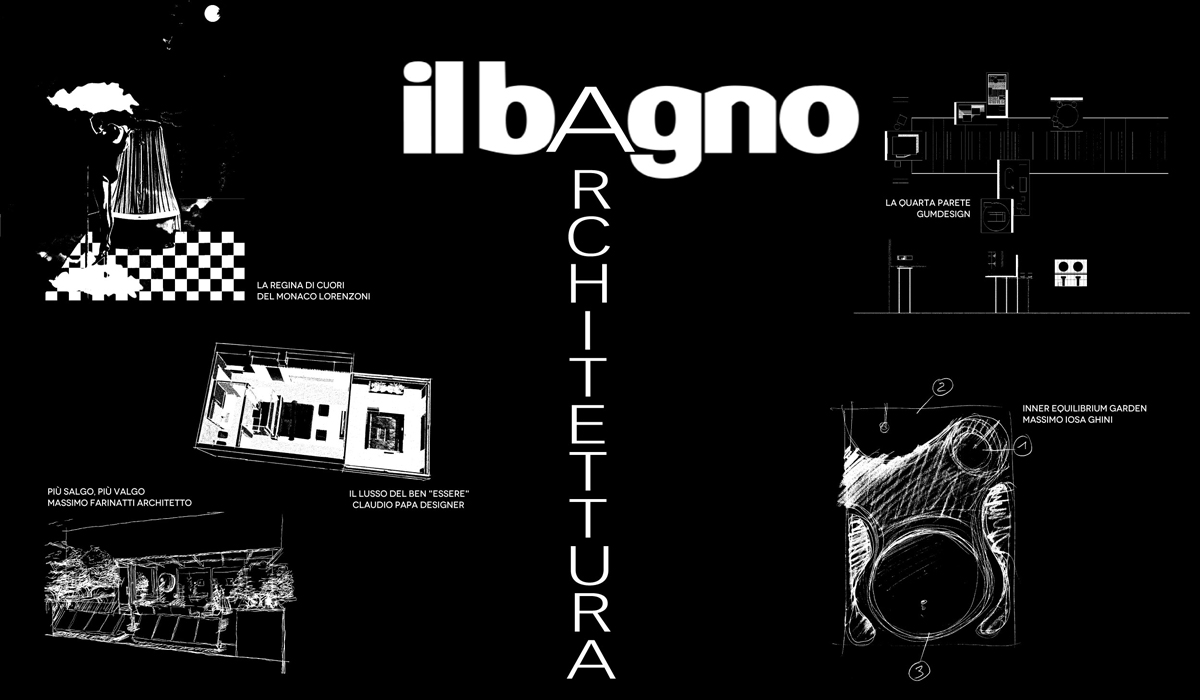 Bagno Architettura, the special from the magazine Il Bagno Oggi e Domani, has now reached its fourth edition; Maticad is proud to have once again helped to make this edition possible by creating and curating the incredible rendering images that give life to the ideas of some of the most important names in Italian architecture and design. These names include: Massimo Iosa Ghini, Marina Del Monaco, Paola Lorenzoni, Claudio Papa, Massimo Farinatti, Gabriele Pardi and Laura Fiaschi; each one featured in the Bagno Architettura 2023 special with highly innovative and evocative design projects.
The theme of the bathroom has been explored and interpreted differently in five visionary projects: from an outdoor bathroom immersed in nature, to a bathroom focused on wellness, as well as projects that touch on themes of travel and theatre.
As always, the Bagno Architettura special would not exist without the contribution of many leading companies in the bath and tile industries, which provide the architects with their most innovative products and solutions.
The Maticad design team created all the rendering images with our professional interior design software DomuS3D. This year, we once again found ourselves in front of challenging yet stimulating design tasks, challenges that DomuS3D was able to brilliantly overcome.
The result? A set of evocative rendering images that ensure the "Wow" effect desired by the architects behind the projects is achieved.
The Bagno Architettura special is avialable in print and digital editions (available for download here), filled with multimedia content.
---
The Projects
La Regina di Cuori (The Queen of Hearts)
Project by Del Monaco Lorenzoni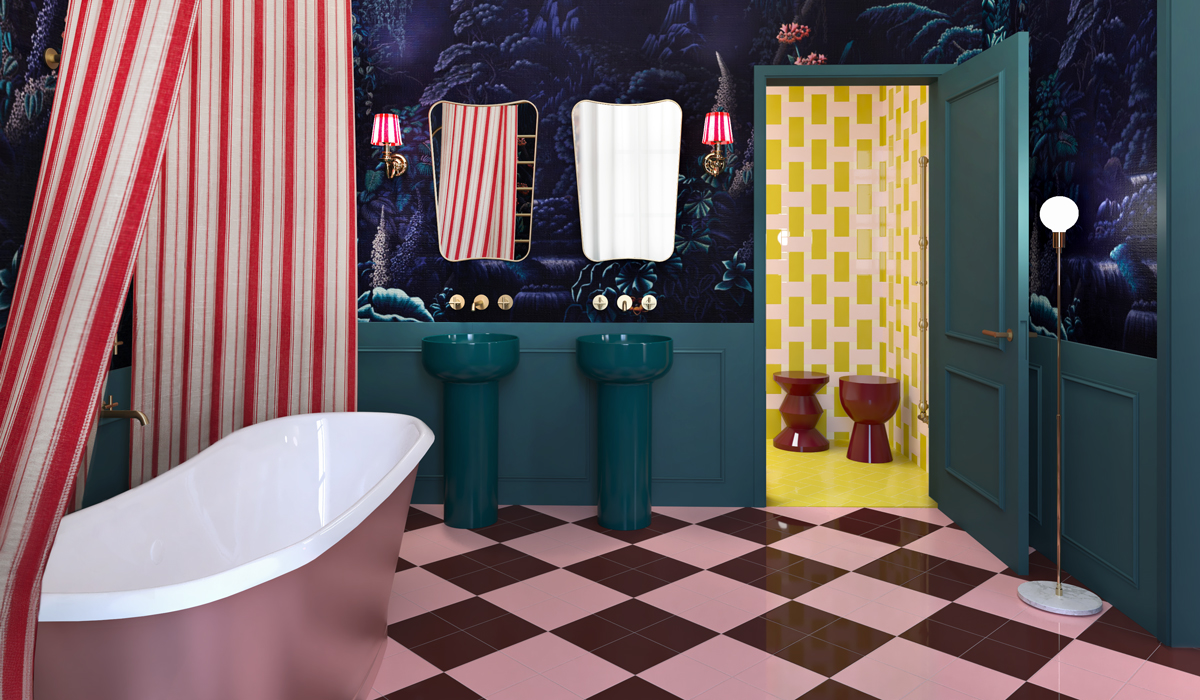 ---
Il Lusso del Ben "Essere" (The Luxury of Well "Being")
Project by Claudio Papa Designer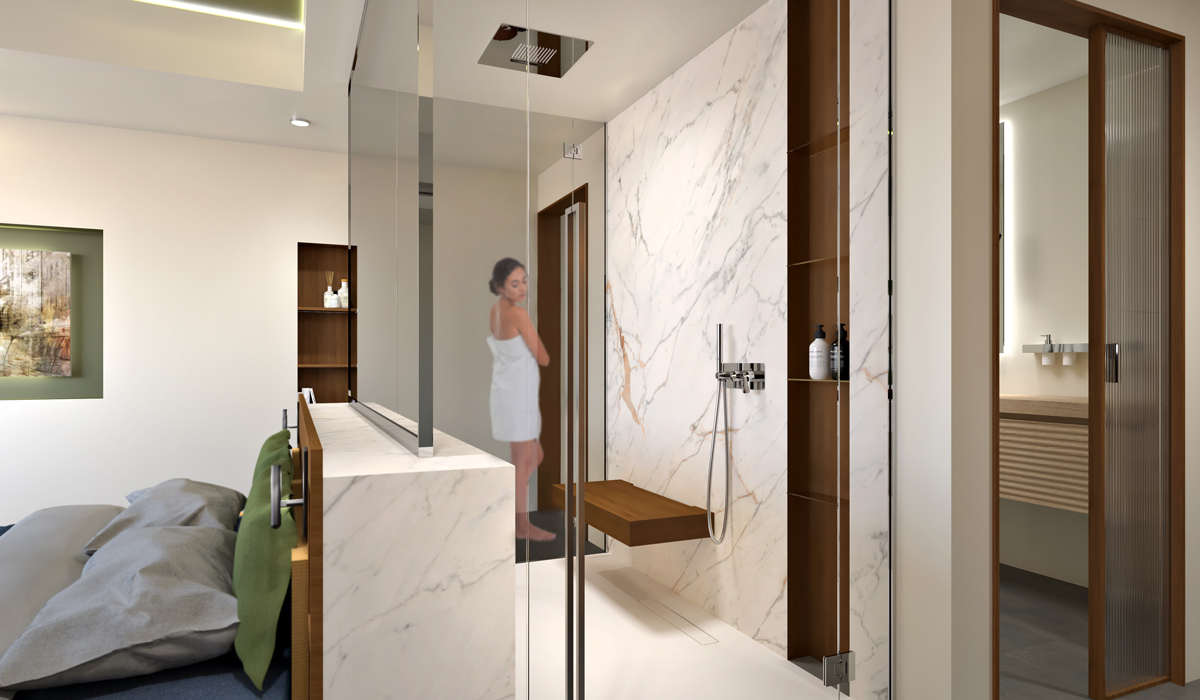 ---
La Quarta Parete (The Fourth Wall)
Project by gumdesign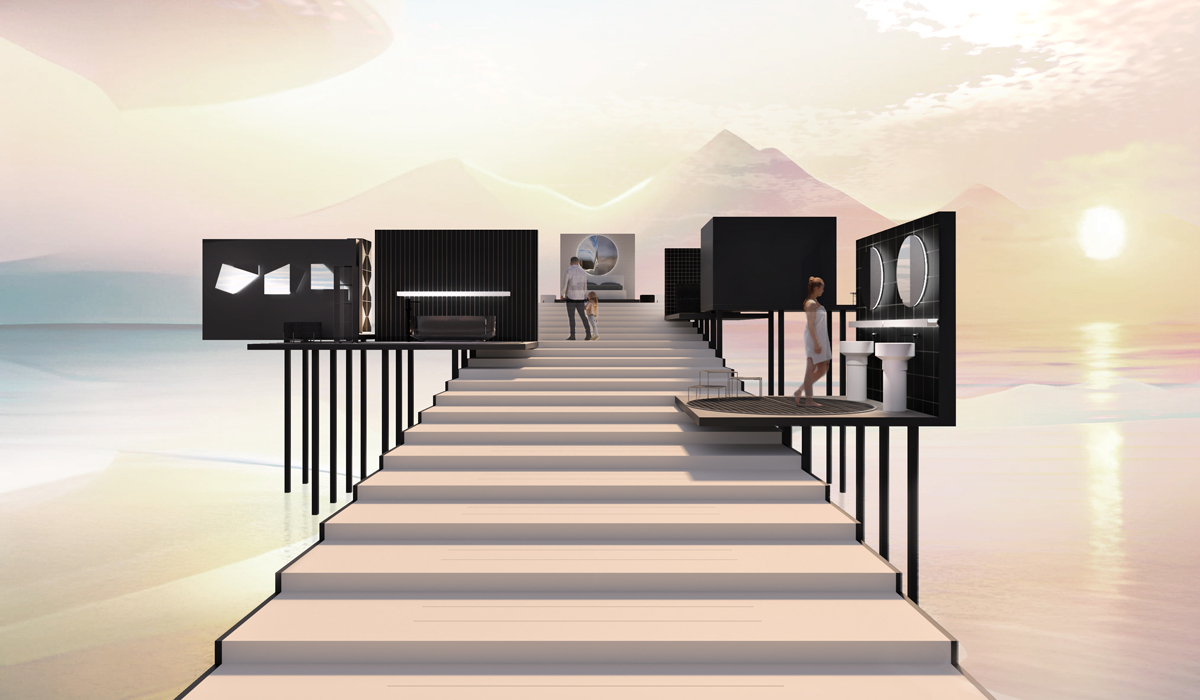 ---
Più Salgo, Più Valgo (The Higher I Rise, the Higher I'm Worth).
Project by Massimo Farinatti Architetto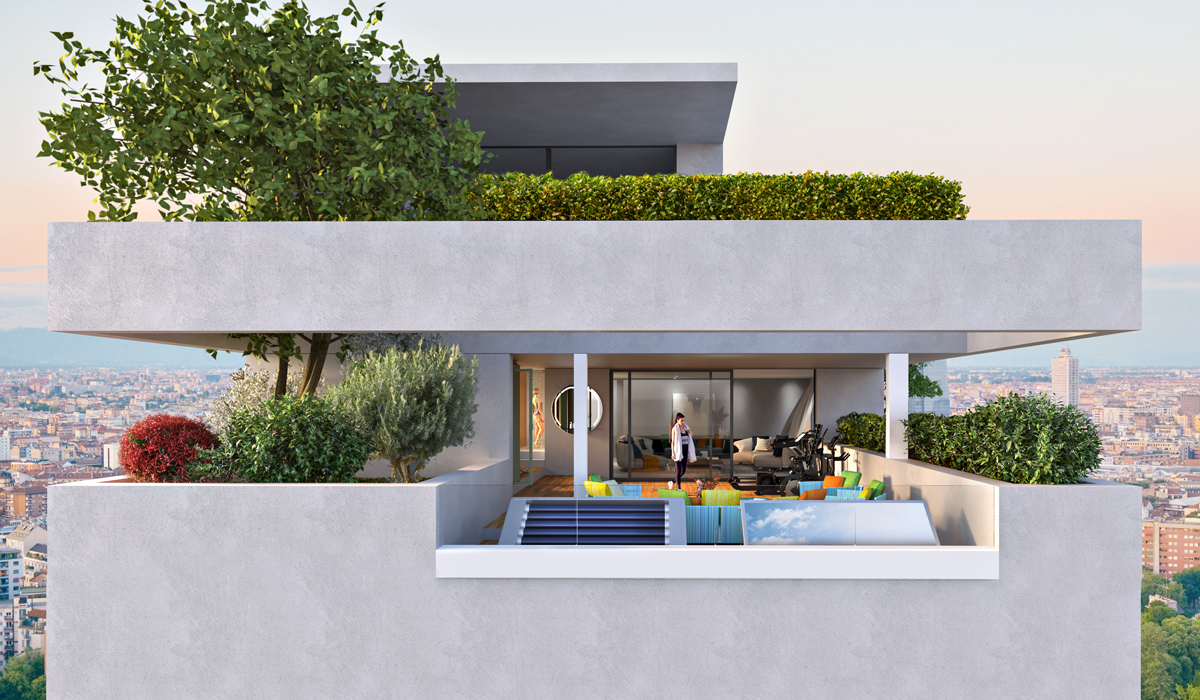 ---
Inner Equilibrium Garden
Project by Massimo Iosa Ghini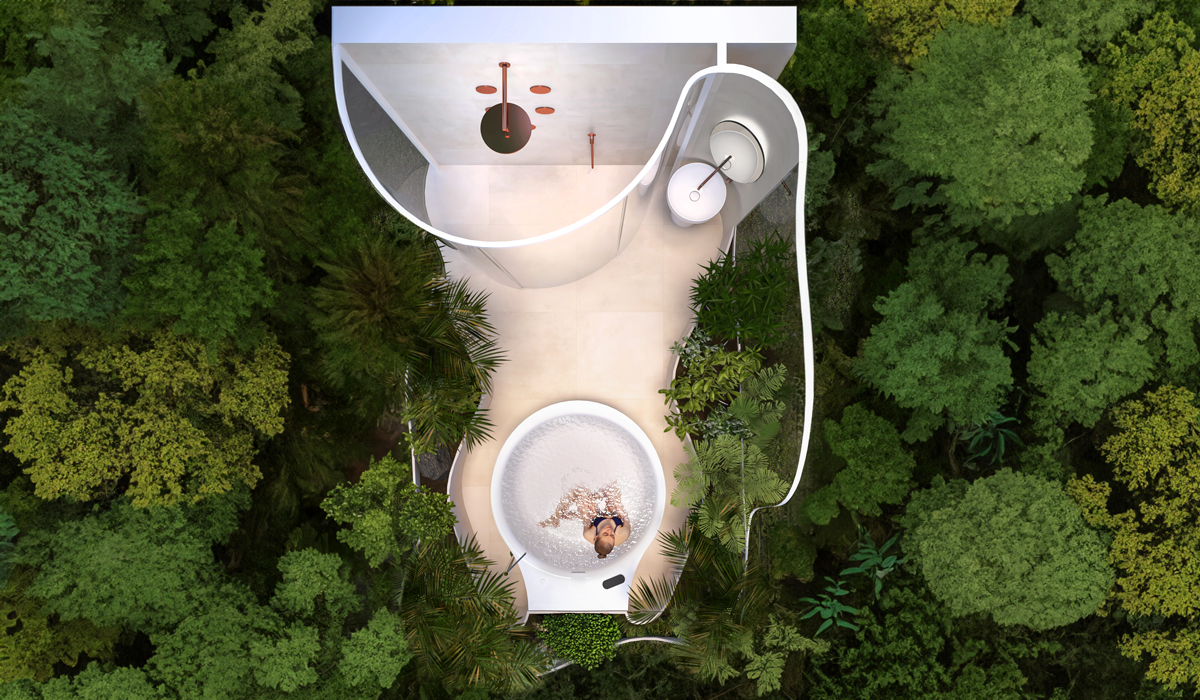 ---
You'll find all the complete projects in the new Bagno Architettura available in print or in digital here.