The new online design tool that lets you create custom patterns and vignettes, tile by tile.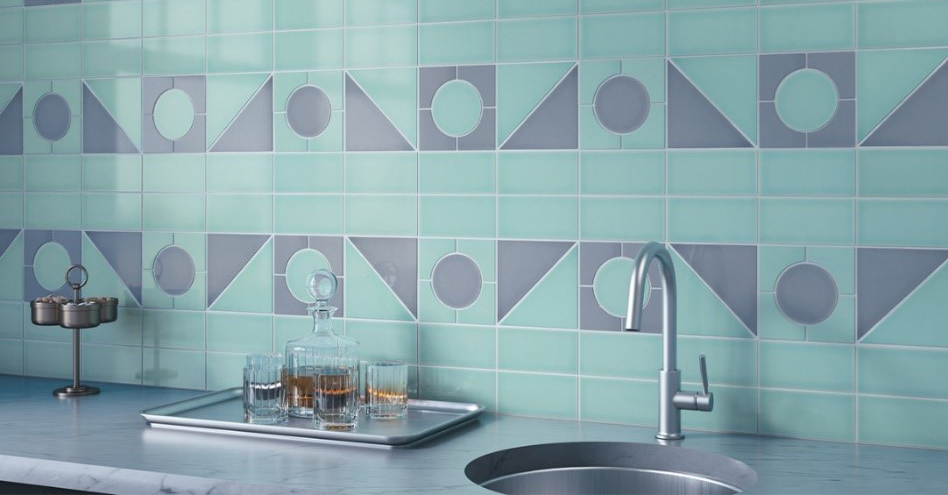 Crossville Inc. and Maticad USA Inc. recently partnered on the development of an online Pattern Visualizer, released alongside the Cursive wall tile collection from Crossville in February.
The web app developed for Crossville is the first digital tool of its kind, letting designers build custom repeatable patterns by combining different tiles using a simple online interface. "Our Cursive wall tile collection has lots of colors, shapes, and sizes." explained Karli Carter, Product Launch Manager at Crossville. "We needed a visualizer capable of accommodating all the unique elements within the line. With the Maticad solution, we found the breadth of capabilities necessary to make it simple for interior designers to create with and specify this fun product."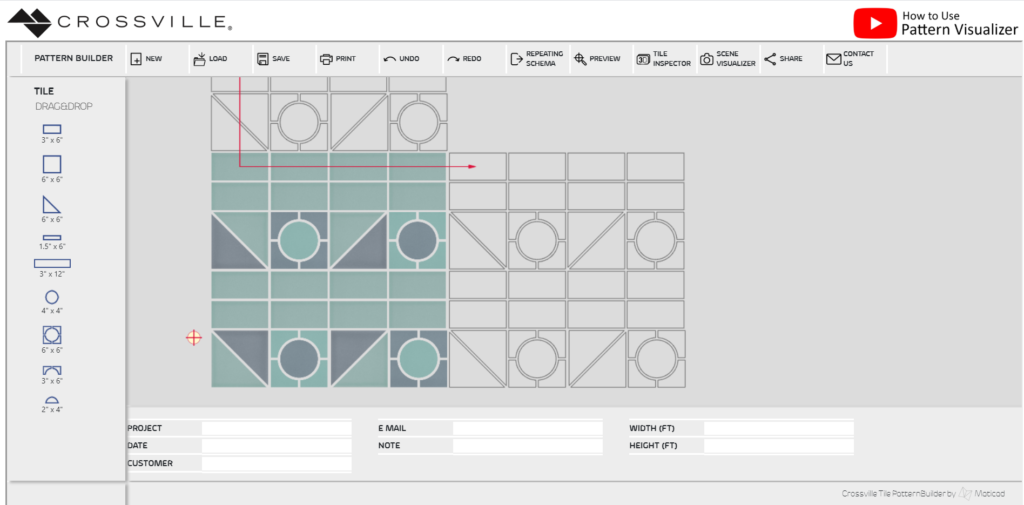 Once users create a pattern, they can view it in 3D, see it in different room scenes, and automatically calculate how many pieces they need to order for an installation.
"The Maticad visualizer offers the creative freedom to explore the nearly endless combinations achievable with the Cursive collection and design custom patterns with confidence," continued Ms. Carter.
"When Crossville approached us with this idea, we were thrilled for the chance to develop this tool with them," said Michael Psitos, Sales Manager at Maticad USA. "To build it for the web, we expanded upon a design module from our professional software DomuS3D and then refined it alongside the Crossville team; they are absolute leaders in the industry when it comes to creating digital resources for their clients."
Ms. Carter summed up the collaboration by saying that "not only does Maticad's visualizer provide the full range of capabilities we required, but the company is one of the most proactive partners in the digital sector that we've worked with thus far. They didn't just wait for our team to make requests. They take such pride in their product that they want it to be perfect."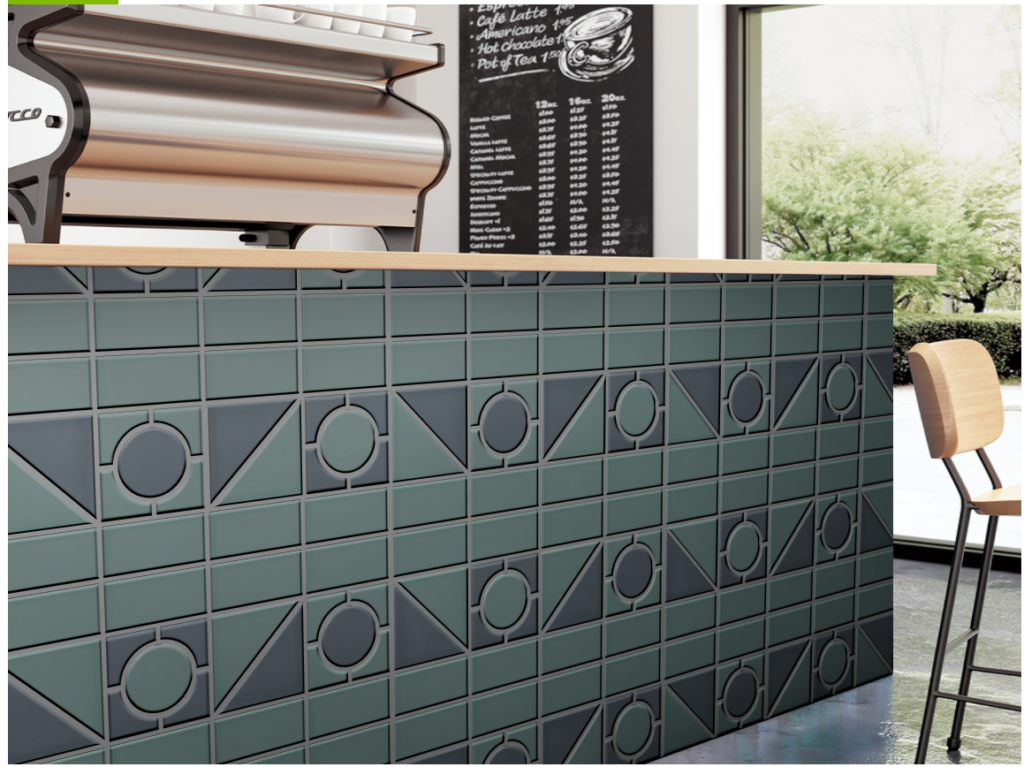 The online pattern configurator tool is added to the Maticad suite of web apps, including the 3D product visualizer TileInspector and the online design tool TilePlanner.
To learn more about the new Cursive collection from Crossville and to try out the Pattern Visualizer, visit www.crossvilleinc.com.