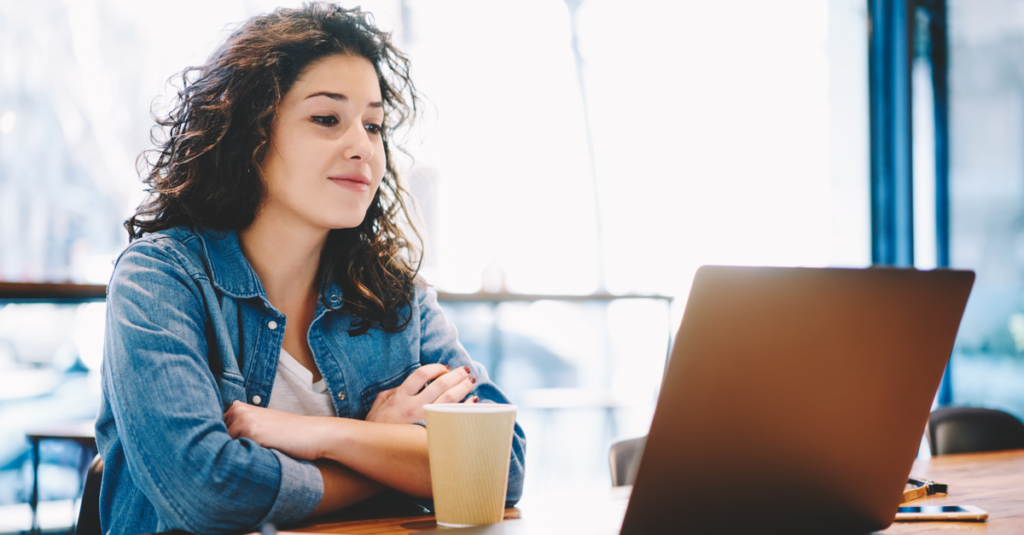 DomuS3D training courses are the fastest and simplest way to learn everything you need to use our software.
You'll quickly master the main commands of the software and even begin exploring more advanced features, letting you take full advantage of the power of DomuS3D. All our courses are taught live by our expert instructors.
We have three main courses available:
Beginner Online Course

: learn the main features of DomuS3D so you can build projects from start to finish on your own. Duration: 3 hours.

Expert Online Course

: dive deeper into the advanced features of DomuS3D. This course is designed for users that have already mastered the main commands of the software. Duration: 3 hours.

Special Topic Webinar

: special training courses dedicated to specific topics within DomuS3D. This type of course is designed for expert users looking to perfect their knowledge of the program. Duration: 1 hour.
We also offer personal one-on-one or private group training courses. For more information, or to request a quote, please write to us at training@maticad.com for more information.
Upcoming Courses
Tuesday, February 9
2 – 4 PM ET
DomuS3D beginner training course
---
Tuesday, February 23
9 – 11 AM ET
DomuS3D Webinar: Estimates, technical prints, sales brochures
---
Tuesday, March 9
2 – 4 PM ET
DomuS3D Beginner Training Course
---
To see all our upcoming training courses click here.