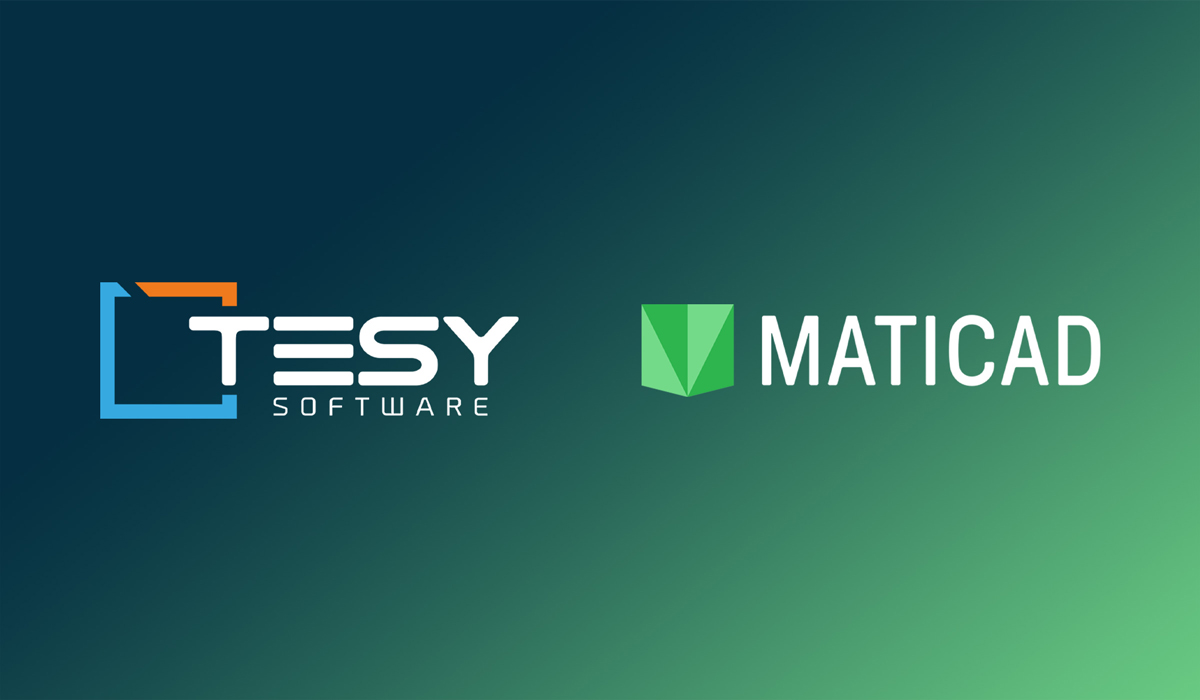 Over the last few years, Maticad has experienced constant and significant growth thanks to the success across the tiling and interior design industries of its software solutions, structured within an integrated digital ecosystem to support manufacturing companies and their sales networks.
The challenges overcome throughout the course of Maticad's 30 years in business have been many and the bar is set progressively higher as the success of its products spreads across an increasingly broader context, especially at an international level.
Maticad is therefore proud to announce its entry into Tesy Software Group, which acquired a majority stake in the company on November 22, 2022, from Maticad's three co-owners Franco Ampollini, Massimo Rossini, and Vito Tucci, all of whom will continue to lead the company, ensuring total continuity. Tesy Software, a leader in Italy in the development of specialized software for the furnishing industry, is part of the international SHD Group, which unites some of the most important European companies in this sector.
Maticad is deeply convinced that this operation will reinforce its growth and allow for the development of new synergies to successfully face the challenges of an ever more attentive and demanding market.