Qualified training program and in-depth guides so you can reach your full potential on DomuS3D.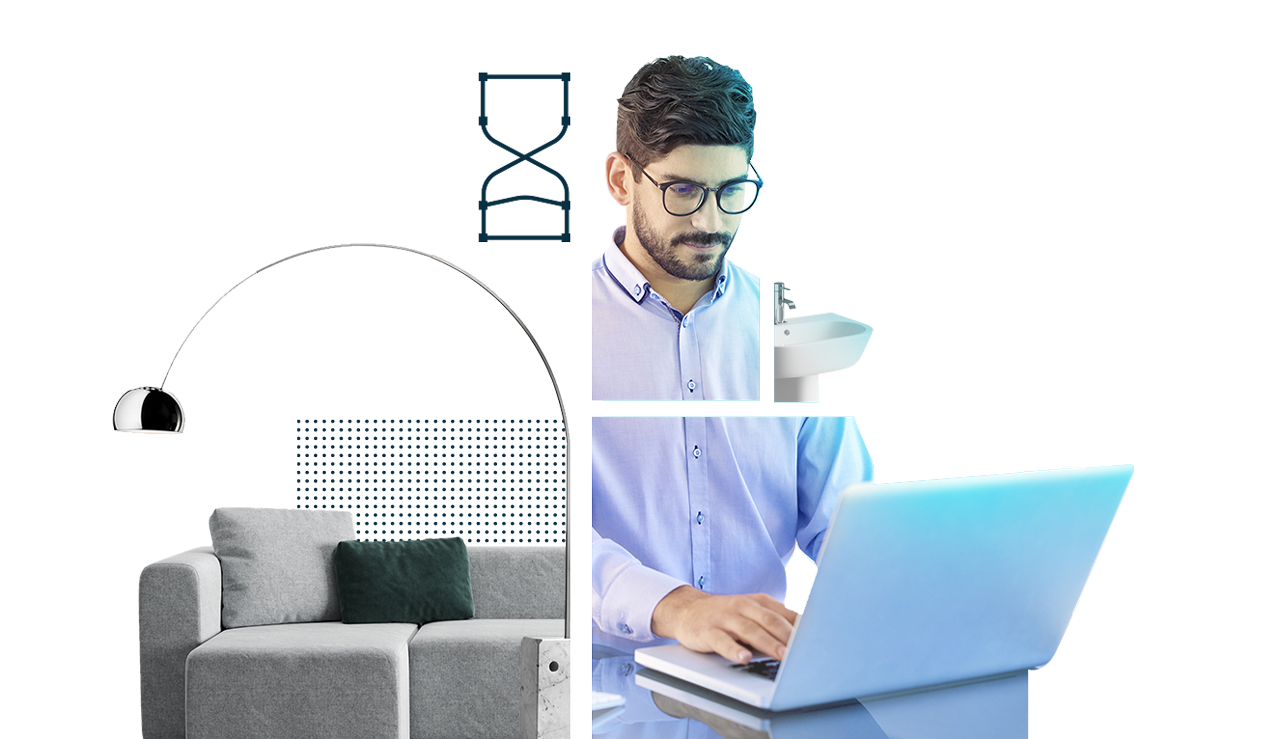 DomuS3D training courses and special topic webinars are the fastest and simplest way to learn everything you need to use our software.
You'll quickly master the main commands of the software and begin exploring more advanced features, letting you take full advantage of the power of DomuS3D. All our courses and webinars are run live by our expert instructors.
Take a look at our upcoming events for April 2021, and join us for any that interest you!
Upcoming Courses & Webinars
Tuesday, April 6
17:00 – 17:45 CET
How to Lay Tile in your 3D Design Project
---
Tuesday, April 13
17:30AM – 18:00 CET
DomuS3D: Live Q&A Session
---
Tuesday, April 20
17:00 – 17:45 CET
Real-time Rendering vs. V-Ray Rendering in DomuS3D
---
Don't forget to subscribe to our newsletter and follow us on Facebook, Instagram, and LinkedIn to stay up-to-date on our upcoming events. And you can always find a list of all our upcoming events here.