Wondering how to make the most of an upcoming virtual design consultation, presentation, or meeting? Here are a few tips to help you connect with your customers and show off your work from home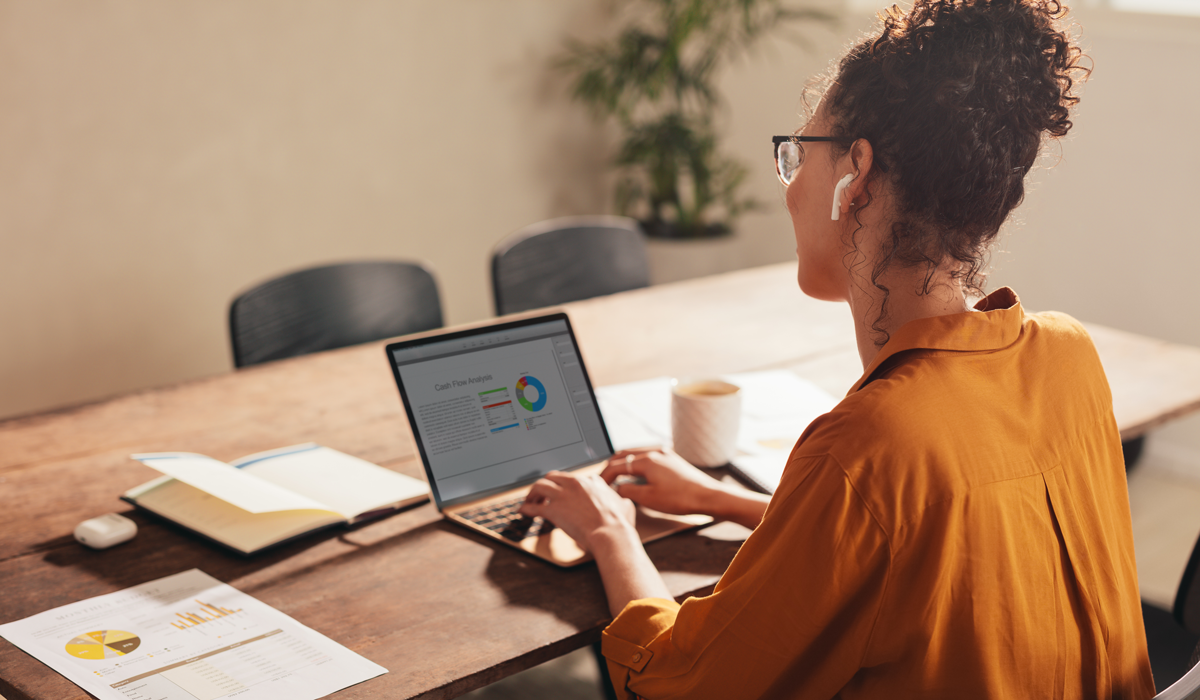 Over the last year, many of our standard ways of doing things have been turned completely upside down. Work routines have changed, and remote consultations, video meetings, and online project management now fill our days.
One of the hardest parts of working from home is not being able to meet face-to-face with our clients. Sitting across the table and sharing ideas to create that perfect interior design, remodel, or renovation project together.
With social distancing here to stay for the foreseeable future, we set out to answer this question: what are some of the strategies we can employ to ensure we are effectively communicating our ideas and creating meaningful connections with our customers during a virtual design presentation?
In this article, we've put together a short list of 5 essential tips you can use to run a successful virtual design consultation from home. Follow along to make sure you are doing everything you can to optimize your work and connect with your customers.
1. Get a standing desk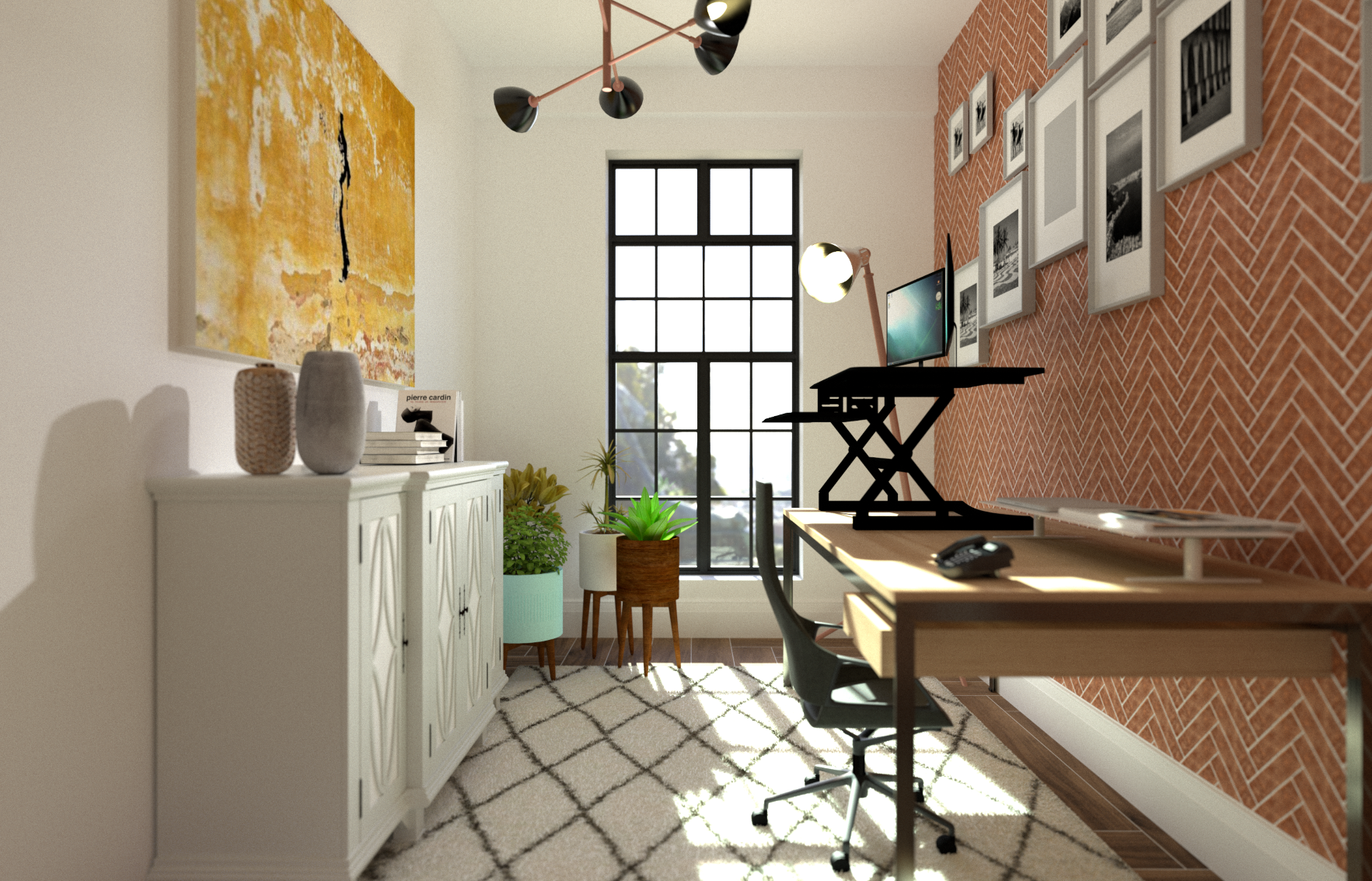 We all know that having a dedicated space for working from home is a MUST for anyone who is putting in 40+ hours from home each week. A dedicated workspace helps keep you focused, minimizes distractions, and increases work/life balance, helping you put away the computer at the end of the day.
But how can you optimize your home office for virtual presentations?
A key for us has been to use a standing desk during all of our virtual meetings.
You don't need to stand the entire workday to reap some of the benefits from standing, which may include lowering your risk for heart disease, obesity, and back and neck pain. Standing desks may also improve your mood and boost your productivity, definitely a plus during a virtual presentation.
Being on your feet can help you stay alert and focused, and give you the confidence you need to communicate your ideas clearly and effectively to your customers during a virtual presentation.
2. Prep your meeting tools beforehand
There is nothing more frustrating than running into unexpected technical difficulties during a virtual presentation. Although these will happen from time to time, there are a few things we can do to make sure we are experiencing the least number of interruptions possible during our presentation.
First, make sure you have a good set of headphones with a microphone attached. This will ensure that you can hear your meeting partners in high-quality and they can hear you clearly, as well, without getting lost in any background noise.
Next, make sure everyone knows how to open and use the tool you'll be using for the meeting. With a myriad of options available, from Zoom to Teams to Webex to Google Meet, make sure that you and your client are comfortable opening the meeting, muting/unmuting your microphone, turning on/off your video, and (most importantly!) sharing your screen.
If you will be sharing material with your client during the meeting, make sure you have it open and ready to go on your computer, to minimize delays during the meeting.
And lastly, make sure that your WIFI connection is strong enough to share video and audio during your meeting.
3. Don't wear sweatpants!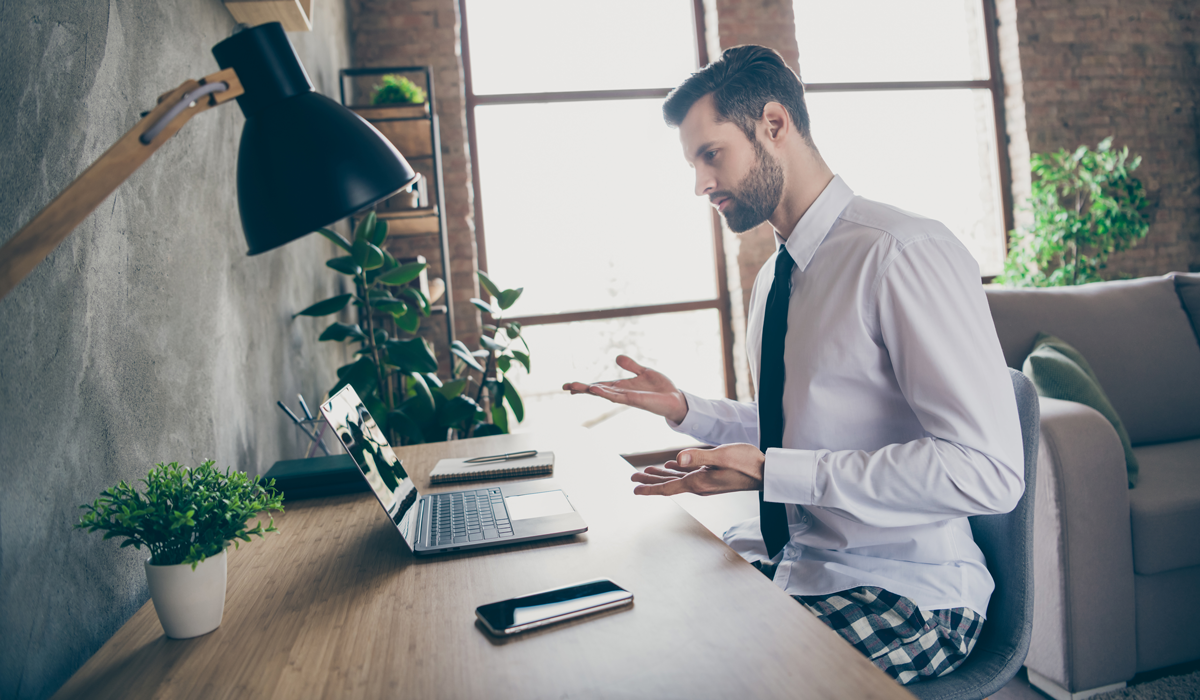 This should go without saying, but make sure you are always taking your virtual meeting as seriously as you would any in-person meeting. Don't be late to the meeting and make sure you respect your client's time.
During the meeting, it is important that you give your client your full attention. Make sure you remain focused on your client 100% of the time (close those extra tabs and don't look at your phone!).
Listening is the most important way to get to know your client. Listen carefully while they are talking, take notes on their ideas and ask questions about things you'd like to discuss further. By listening, you can get a sense of who you are working with, what is important to them, and what their goals are for the project.
And, if you can, make sure you and your client both have your cameras on so that you can look at each other during the meeting. If you haven't met in-person, this is an essential part of getting to know one another and creating that trust that will allow you to work together successfully on the project.
4. Visualize, Visualize, Visualize
Technology has begun to push the limits of what is possible during the designing phase of any project, letting you help your clients see your designs in photorealistic 3D. With a wide-array of visualization tools available, in just a few minutes, you can create strong visual assets that share your vision with your customer and show off the quality of your work.
3D renderings are a great place to start: build entire design projects in 3D and generate renderings to show off specific design ideas such as wall color, flooring, furniture, or accent items. If you're designing a bathroom, use renderings to show off the tile that you and your client select together to give them an idea of how it will look installed in their space.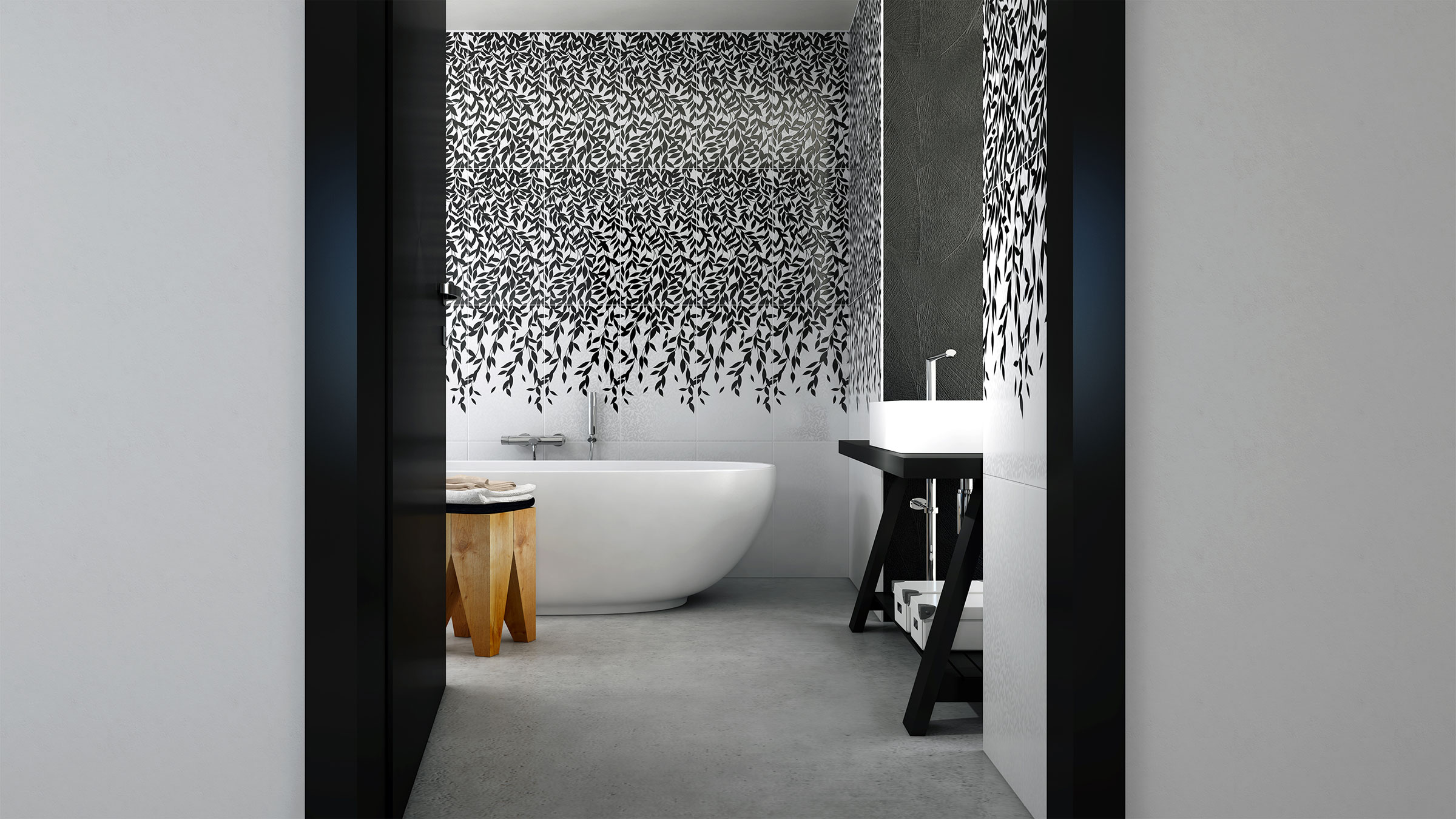 If you are looking to really "wow" your customers, you can even create 360 panoramas which will let them fully explore their new room and have a complete vision of their project.
With the ease and speed with which you can generate high-quality visual assets for your clients using today's software, this is an absolute must to accurately communicate your ideas and boost your clients' satisfaction with your work.
5. Explore materials and create options
Be ready to listen to your clients to gauge their reaction to your ideas; encourage their input and explore design alternatives together.
If you are using visualization software to prepare assets for your presentation, take a couple of extra minutes to prepare a few alternatives that you can present to your clients during your meeting.
If your client is still deciding between a few different options for their shower tile, for example, you can prepare renderings of all options to help them make a decision by leveraging the power of visualization.
And with DomuS3D 360, you can easily organize all the visual assets for a specific presentation by loading them to a dedicated project page that you can share as a URL with your customer.
A few final thoughts
While virtual consultations and presentations don't let us feel the same connection with our customers as a face-to-face meeting, there is no reason they should be any less effective than in-person.
With a few simple tricks, you can optimize your presentations for the virtual sphere.
And don't forget to fully utilize the technology available to help you effectively communicate your design ideas and show your clients photorealistic previews with visualization software.
If you still need to get started with 3D visualization and rendering, check out DomuS3D, our professional interior design software, to learn more about how easy it is to start using technology and software in your business.