In this article, we'll take a look at the leading Interior Design trends for 2021. Keyword to keep in mind? Green!
Over the past year, which has certainly been a bit strange for us all, we understood just how important our living space was for our daily lives. In the habitual frenzy of life "before", we often lost sight of the space around us, simply not having the time to focus on certain details of our home and letting many of them fall by the wayside.
With all of us spending more time at home, however, we quickly came to realize that it is precisely these details that make the difference in our physical and mental well-being, helping us feel good and at ease, safe and comfortable, in harmony with ourselves, our feelings, and everything that surrounds us.
We're still not sure what 2021 will hold for us, but we can all let ourselves be taken away by the energy of the newest trends, projecting ourselves into spaces that fulfill our every dream.
Indoor Jungle
Pampas grass, a must-have of 2020, paved the way in home décor for succulents, dried plants, foliage, and ornamental grasses, all of which pair perfectly with a decorative jungle-pattern wallpaper (see number 2 below).
Indoor plants reign supreme in the world of Interior Design for 2021; helping us fulfill the desire to breathe-in nature, even within the walls of our homes.
Wallpaper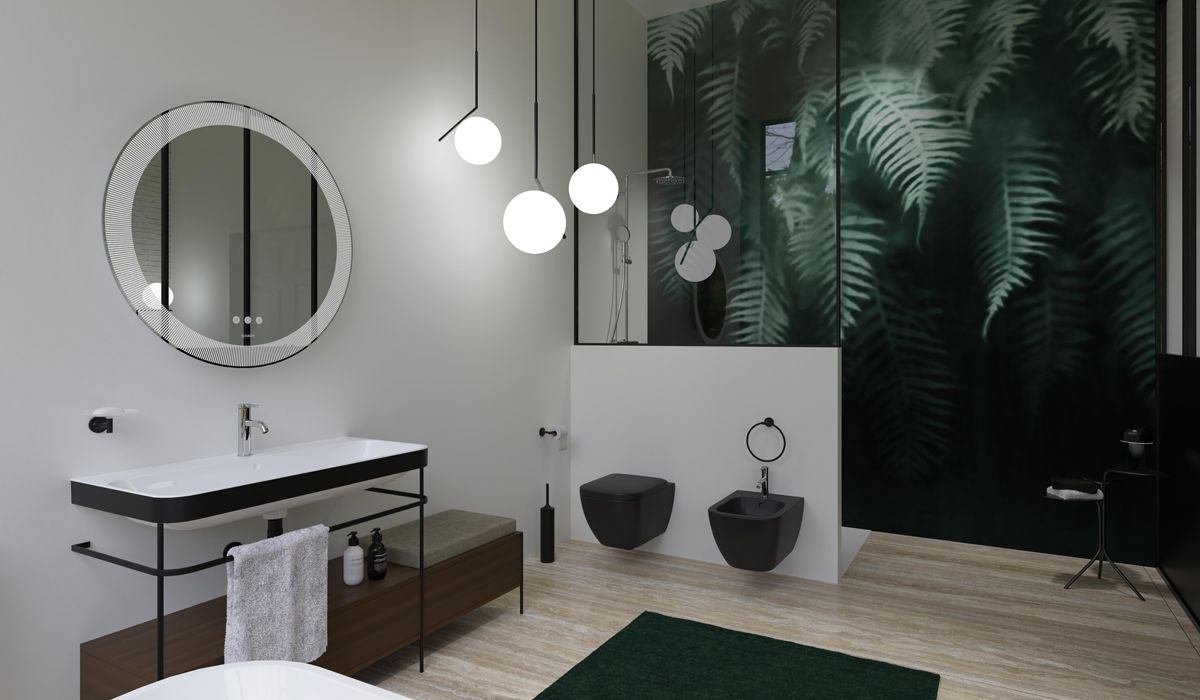 Our old friend, which once filled the walls of our grandparents' home, is back, stronger than ever, and is knocking at the door. Whether used to decorate the walls of our living room, surround us in a dreamy atmosphere in our bedroom, or put our mind to ease in a wellness area, wallpaper conquers all.
Jungle, organic, geometric, romantic, sophisticated, these patterns are able to transform the ambience of any room. For the more environmentally conscious, there are even options made from sustainable and compostable materials.
Natural Materials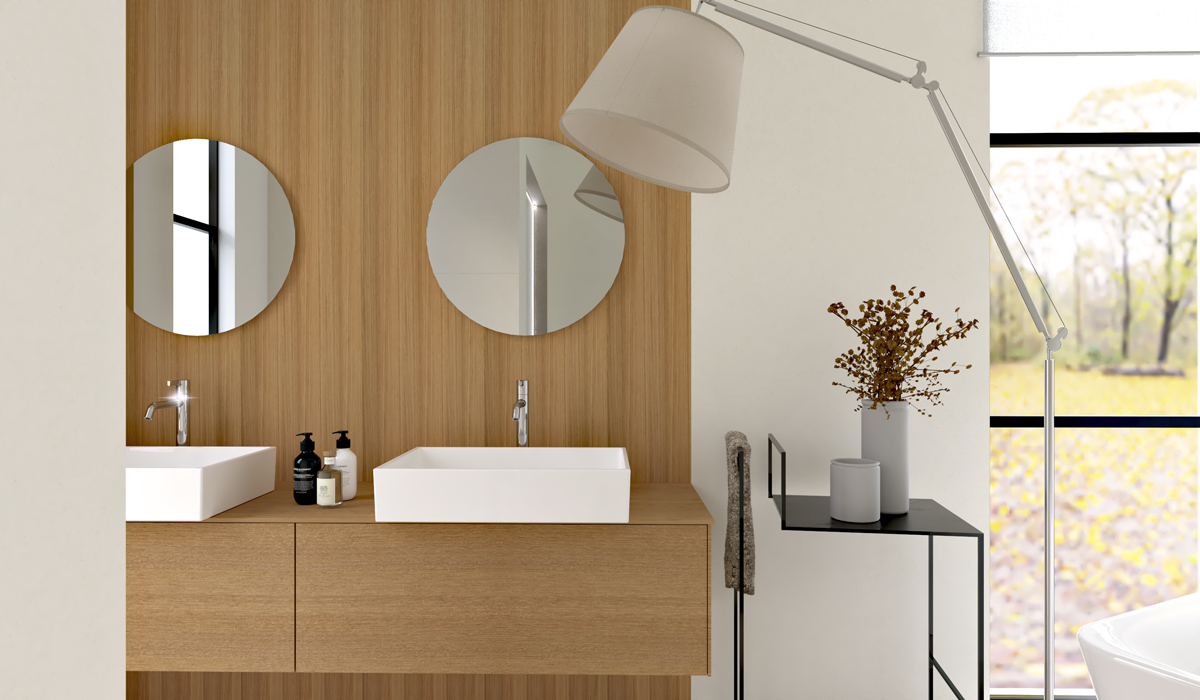 Keeping our attention focused on respecting the planet, the next trend focuses on furniture that utilizes natural and sustainable materials, often with warm and soft tonalities. We're talking about objects made of wood or even natural fabrics like cotton, linen, and wool, which enfold us in their comfort, giving us a warm and soft embrace.
Let's create a mix between the latest indispensable design creations and that vintage tea set (another spoiler!), which after many years has returned to its place in our dining room cabinet!
Vintage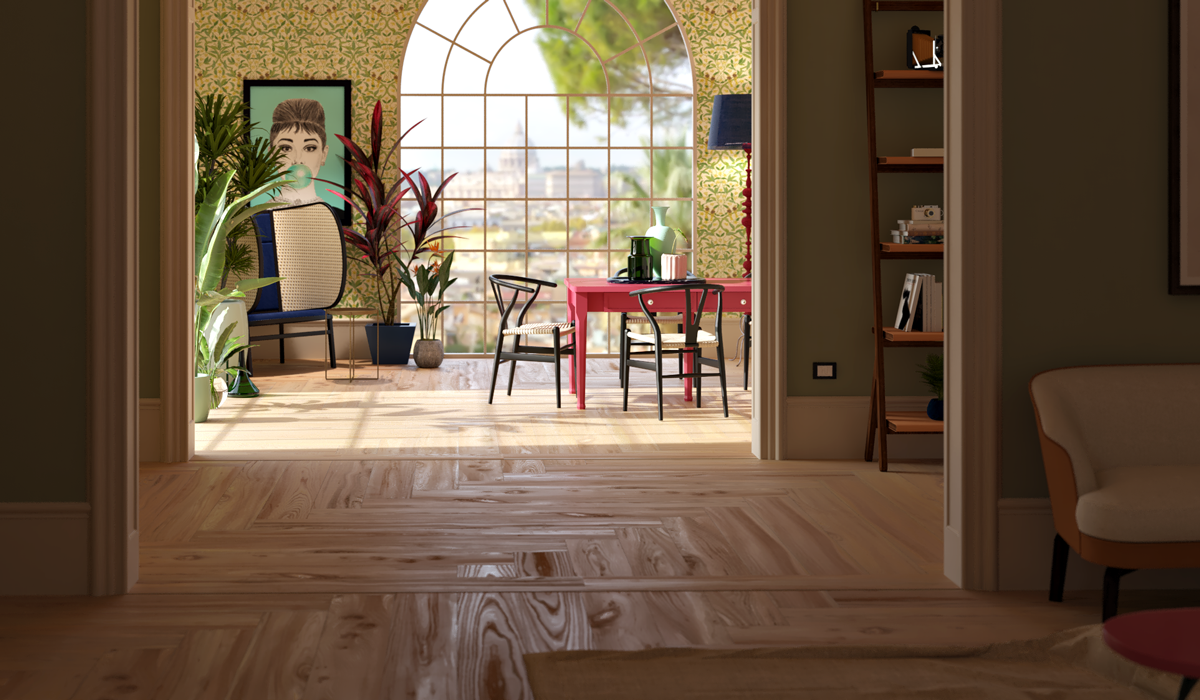 The art of recycling can be the secret weapon for decorating a space that has a "lived-in" touch, essential part of creating that personal feeling at home, or even in commercial or contract spaces.
Sustainable and trendy, vintage objects pair perfectly with more modern design elements, lending themselves to the creation of a warm and welcoming atmosphere.
Be Bold with Color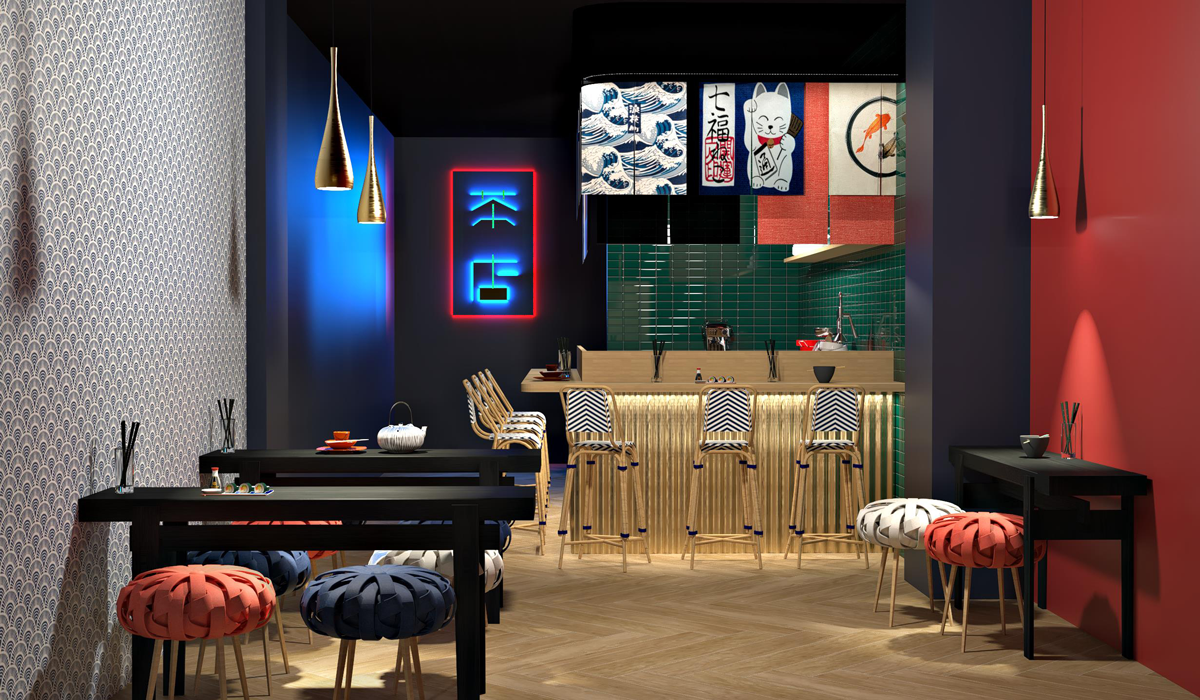 Surrounded by the tranquility of all these soft tones, those of us who are more extravagant may feel lost. But no need to fear: in 2021, color has no limit! To champion are strong shades like deep blue, or more carefree colors like arctic green or caramel; no matter the color, the keyword here is DARE!
And don't forget to decorate your space with touches of gold and copper to give the entire room a more sophisticated and elegant feel.
The most important thing to have and to nurture in 2021 is our courage! In the end, it's the only accessory that never goes out of style, and is always good to carry along with you wherever you go.
Let's dare to have fun within the walls of our home, transforming the space around us so that it fully represents us and helps us to best express our creativity, our way of being, and our connection to the world. After all, that's the secret behind all trends, to bring out the best of us, is it not?