From our partner GEAL, the perfect sanitizer for tile and hard surfaces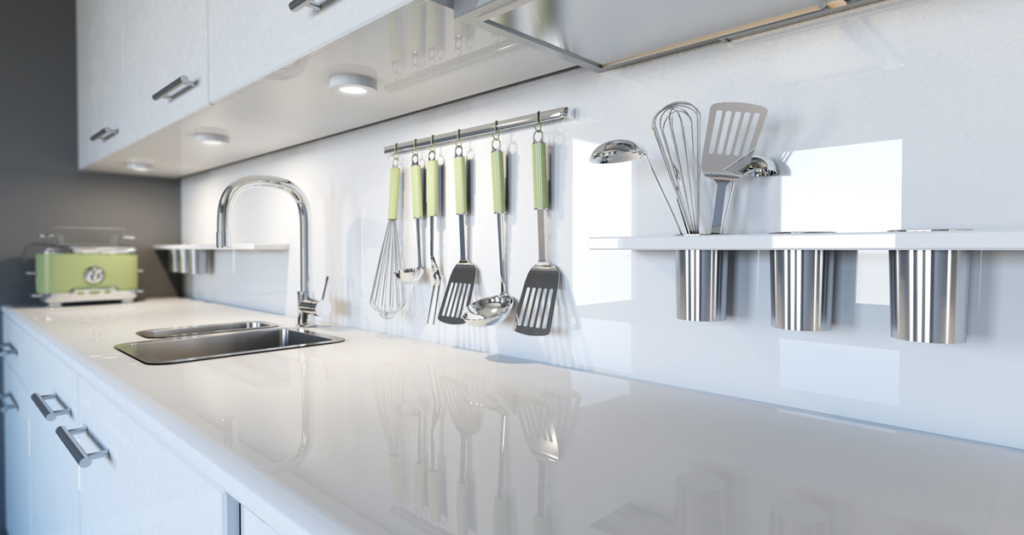 Keeping surfaces sanitized, whether flooring, walls, or countertops, is an important part of creating a healthy and safe living environment, especially during the global COVID-19 pandemic. GEAL, a leader in surface care and maintenance products, has developed the new IGIEN 20 line, with specific products dedicated to the deep-cleaning and sanitation of surfaces and living spaces. Drawing on its industry knowledge and using a wide and diverse range of raw materials, GEAL has developed a complete line of products that fully respond to the provisions set forth by the Istituto Superiore di Sanita' (ISS), the leading technical-scientific body of the Italian National Health Service.
From this line comes the new IGIEN 20 TOP, a chlorine-based sanitizer with a low active-chlorine concentration between 0.3 and 0.4%, created specifically for the deep cleaning of all hard surfaces, including porcelain, marble, granite, and composite materials. Its stable formula allows for both rapid and extended cleaning action, all with only very low concentrations of the active ingredient. This ensures that you can sanitize surfaces effectively without causing any damage to them, while also guaranteeing the greatest safety for both you and your surrounding environment. IGIEN 20 TOP is an ideal solution for the complete daily cleaning of floors and all other surfaces in your home and work environments.