With new technology, our bathrooms can be transformed into extremely comfortable and energy efficient spaces. In this article, we'll take a look at some of the most innovative solutions that every high-tech bathroom must include.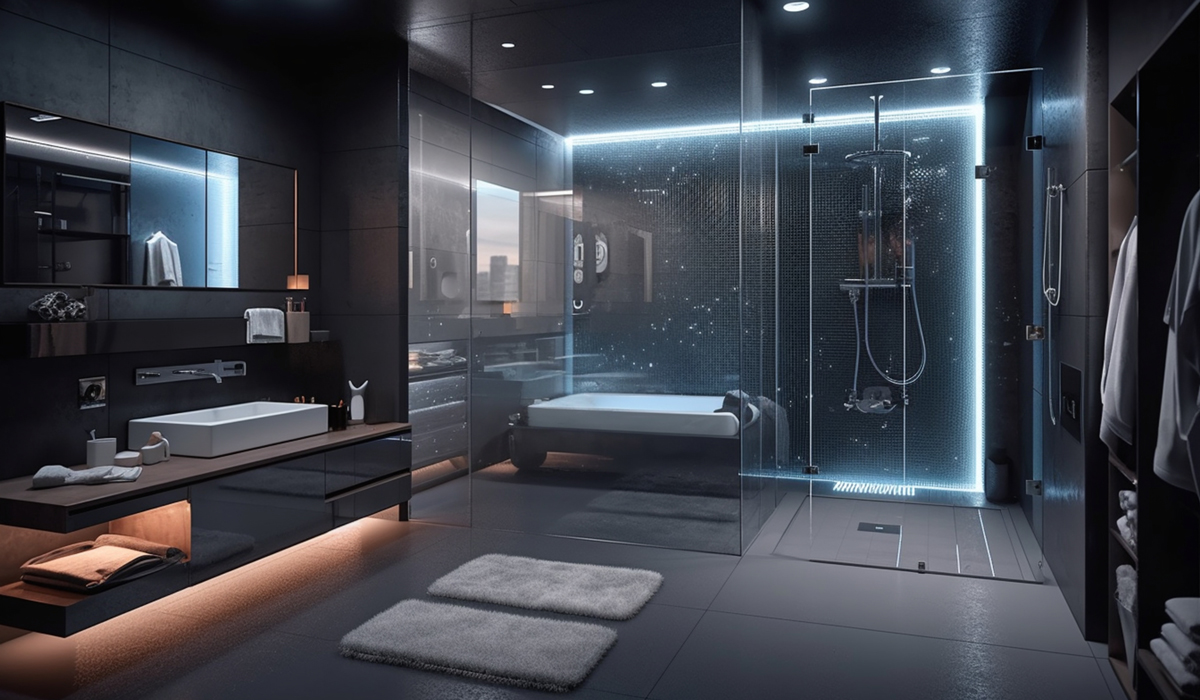 The bathroom, like all the other rooms of the home, can greatly benefit from the latest technology available on the market to become a more comfortable, functional, and, above all, energy efficient space. Many high-tech solutions built for bathrooms allow us to not only enjoy the wellness benefits of water, but also, and most importantly, save energy and help our planet.
Leading bath fixture and furniture manufacturers are investing in the research and development of products that are able to limit energy consumption and water waste. Furthermore, the manufacturing of bathroom products including toilets, faucets, vanities, and more is increasingly using sustainable and recycled materials, further reducing emissions and avoiding waste.
Let's take a closer look at some of the most innovative and high-tech solutions for the bathroom – products that encourage relaxation while helping us save time and money!
The High-Tech Toilet
There are numerous toilets available on the market with sensors and built-in automation able to enhance both hygiene and comfort in the bathroom. For example, certain toilet motion sensors can be programmed to automatically lift or lower the lid, in addition to heating the toilet seat, an absolute must on a cold winter day!
Another automation that can be quite convenient is an automatic flush, a feature that can save us from unpleasant moments of forgetfulness. High-tech toilets can also be equipped with self-cleaning systems that eliminate bacteria and can even include a "gluteal massage" function! All connected, of course, to your smartphone.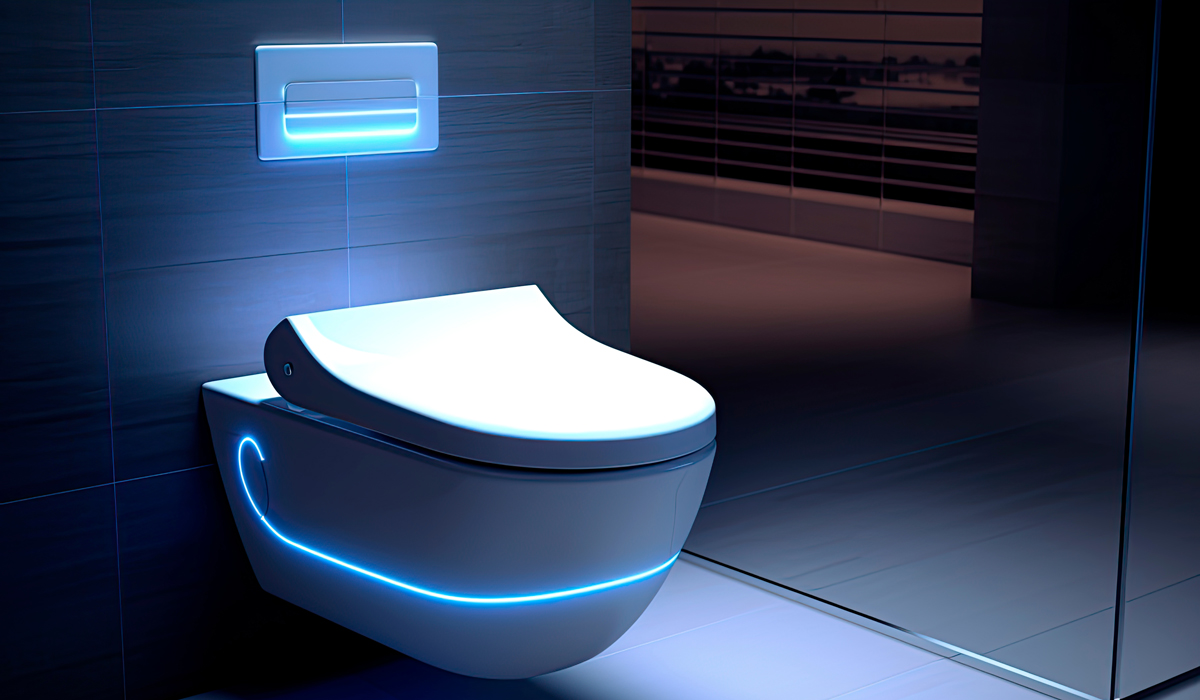 Last but not least is the bidet-toilet combo, already very popular in Japan and gaining traction in Europe, as well. These products combine the functionality of the bidet directly within the toilet, guaranteeing greater hygiene while also saving space by avoiding the installation of a traditional bidet. These products often include all the automatic features seen above.
Touch-less Faucets
For many years, faucet manufacturers have been focused on producing faucets that save water and are built in the most sustainable way possible, all without compromising on design. In a high-tech bathroom, we can opt for a touch-less faucet, equipped with photocells to activate water flow, which, along with avoiding contact germs and bacteria, significantly reduces waste.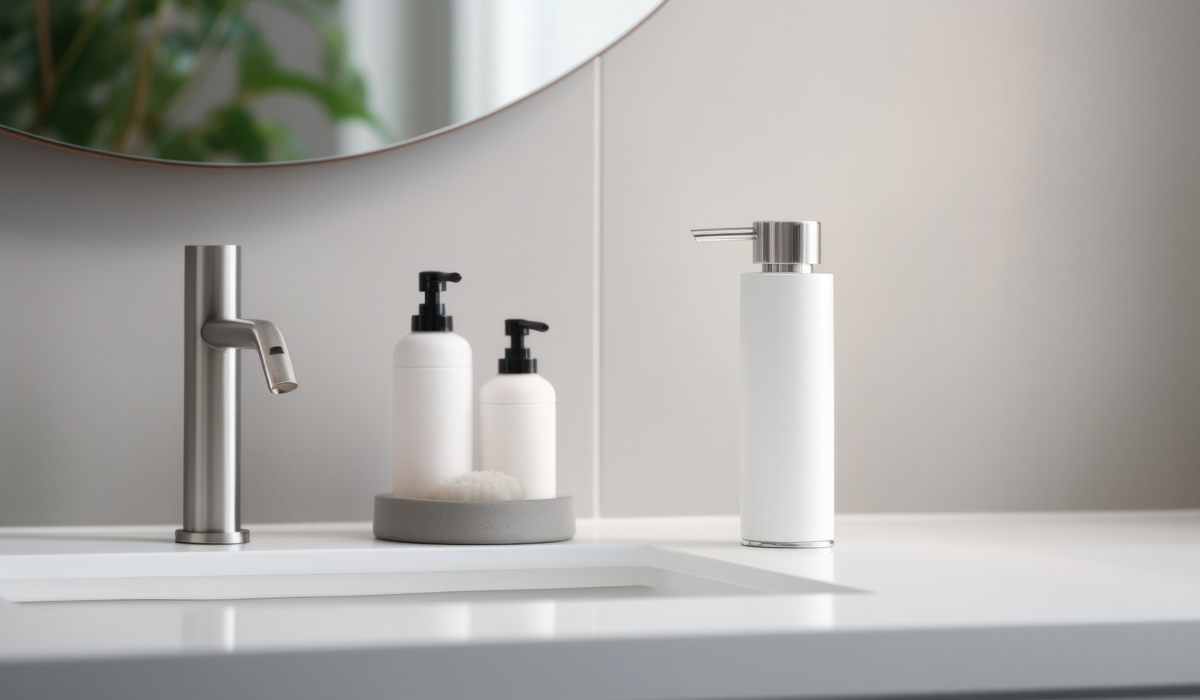 High-Tech Mirror
In a truly futuristic bathroom, a latest generation mirror is a must! This essential fixture is no longer used just for getting ready, but comes complete with tons of useful features. One example – smart models equipped with Wi-Fi can play your favorite music in the bathroom. With an interactive touch screen, you can watch video tutorials on makeup and haircare, or even watch a movie in the bathroom! Last but not least, high-tech mirrors sense the light in the room and adjust their own lighting in order to best mix with the natural sunlight of the room.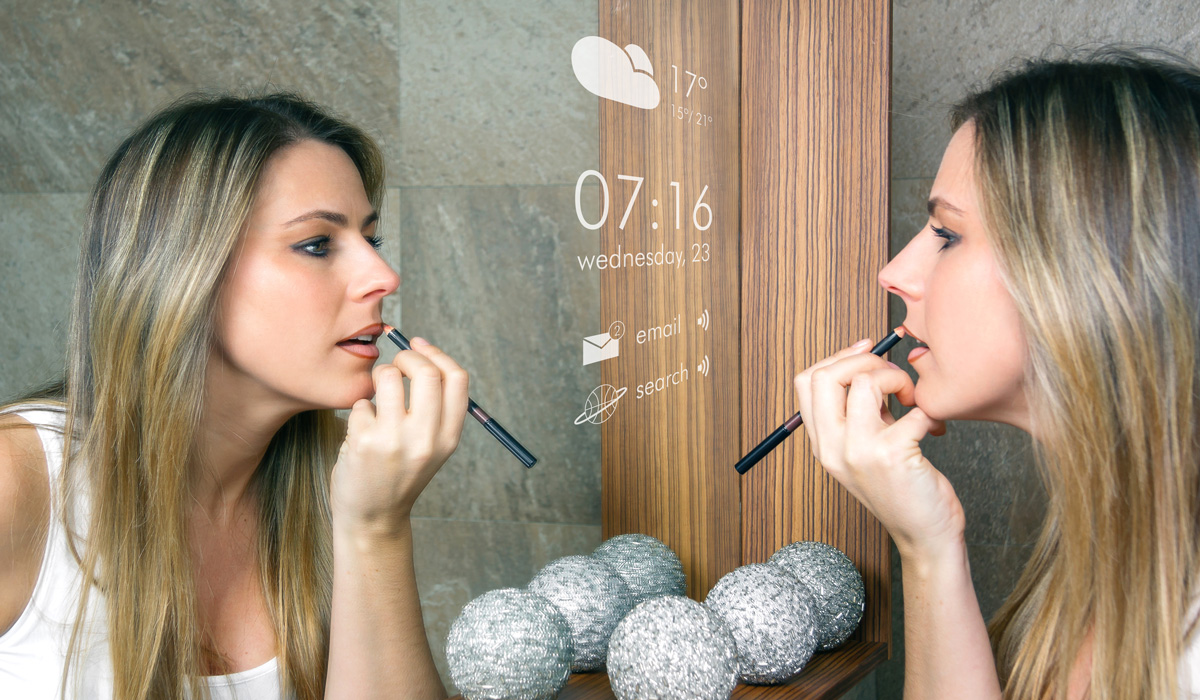 Ultimate relaxation with a Spa Tub
With a latest generation whirlpool tub, you can indulge in moments of absolute relaxation as if you were in a real spa. Choose from among various hydro-massage options while enjoying an ergonomic structure and undergoing chromotherapy with colored LEDs built within the tub.
Again, we'll find models equipped with their own speakers so you can play your favorite music via Bluetooth from your phone while you relax. Or, you can always choose from among the pleasing sounds of nature, such as the rustling of the wind or the echoing of the waves…can you think of anything more relaxing?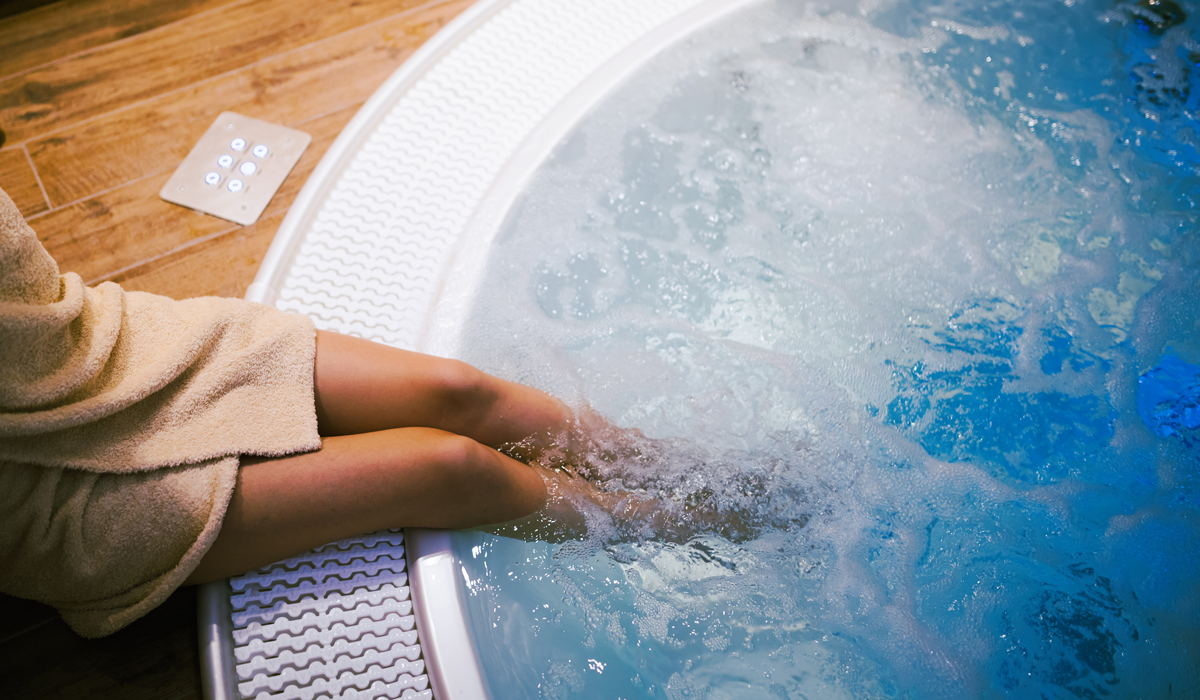 Remote Heating for your Bathroom
The bathroom is the room in the house where, especially on those cold winter days, we desire the most warmth. Yet often we find that the bathroom provides the exact opposite and is in fact the coldest room of the house!
To overcome this common discomfort, we can install high-tech radiators with Wi-Fi thermostats, allowing us to decide exactly when and how to turn on our heaters from our smartphone (allowing us to optimize our energy consumption, as well). These systems can be controlled by voice assistants, such as Google Home and/or Amazon Alexa, as well.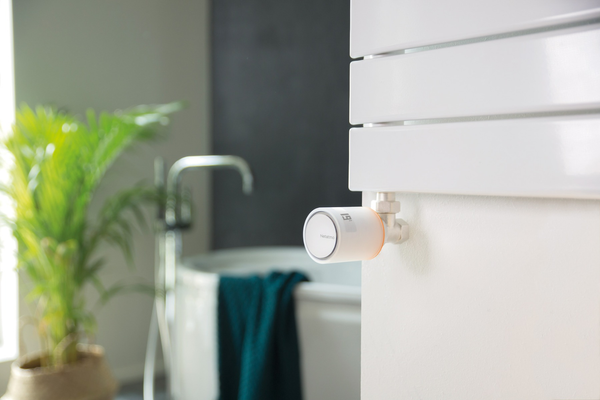 These are just a few of the high-tech solutions available for your bathroom. No matter what, the keywords to keep in mind are comfort and respect for the environment. These are the main trends in the world of the bathroom (and for good reason!), as well as the essential elements for a high-tech bathroom.
All that's left is to choose the solution that best fits your needs and begin experiencing the comforts of a high-tech and modern bathroom!