The DomuS3D October Project of the Month is a modern and tech-infused bathroom elegantly transformed by the innovative Q30 collection from Rubinetterie Treemme.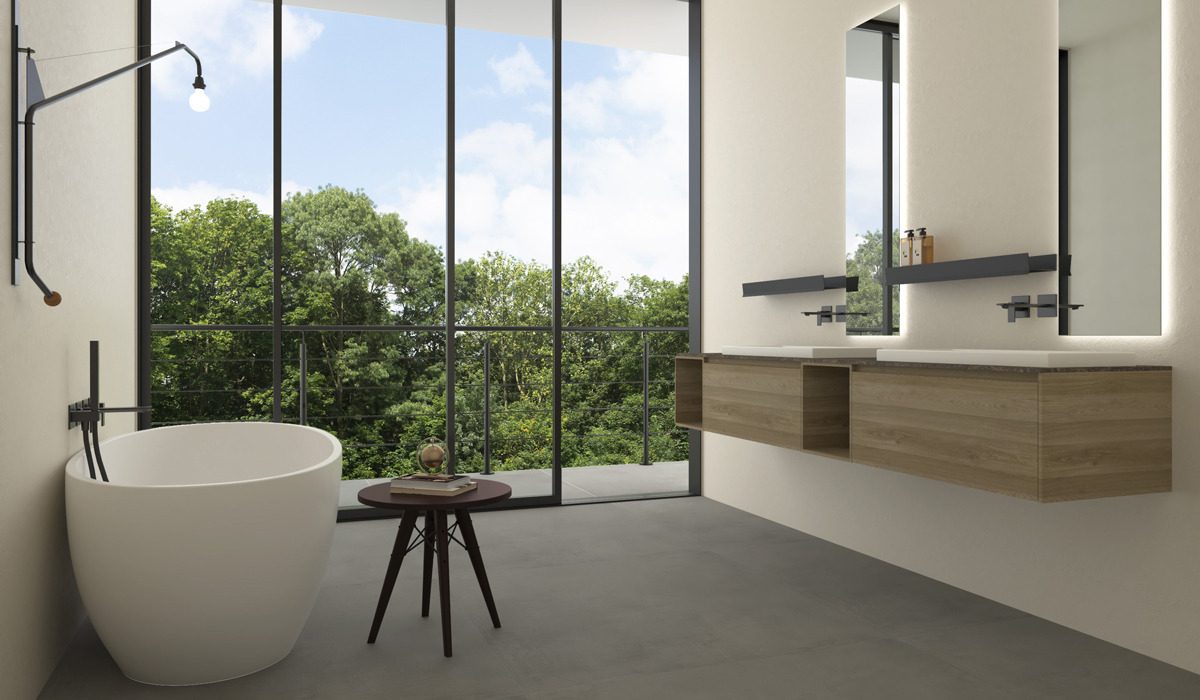 The new DomuS3D project of the month was created in partnership with Rubinetterie Treemme. It features a bathroom where the fusion of clean lines, innovation, and design creates a refined and minimalist space. Rubinetterie Treemme's Q30 collection was chosen for both the vanity area and the bathtub. With its modern design elements, Q30 infuses the room with style and sophistication. You can download the project from DomuS3D's Live! page.
Innovation and Versatility!
Q30, designed by Marco Pisati, an architect, and Giampiero Castagnoli, an engineer, is the result of a design process that combines technical and functional research with a timeless and elegant design.
Innovative, minimalist, and versatile! The Q30 series was conceived to deliver a faucet characterized by sleek, square lines, and prioritizes absolute lightness of form. This was made possible by using a specialized 22mm diameter cartridge – the smallest brass cartridge available on the market – crafted exclusively for Rubinetterie Treemme, along with a 16.5mm diameter aerator.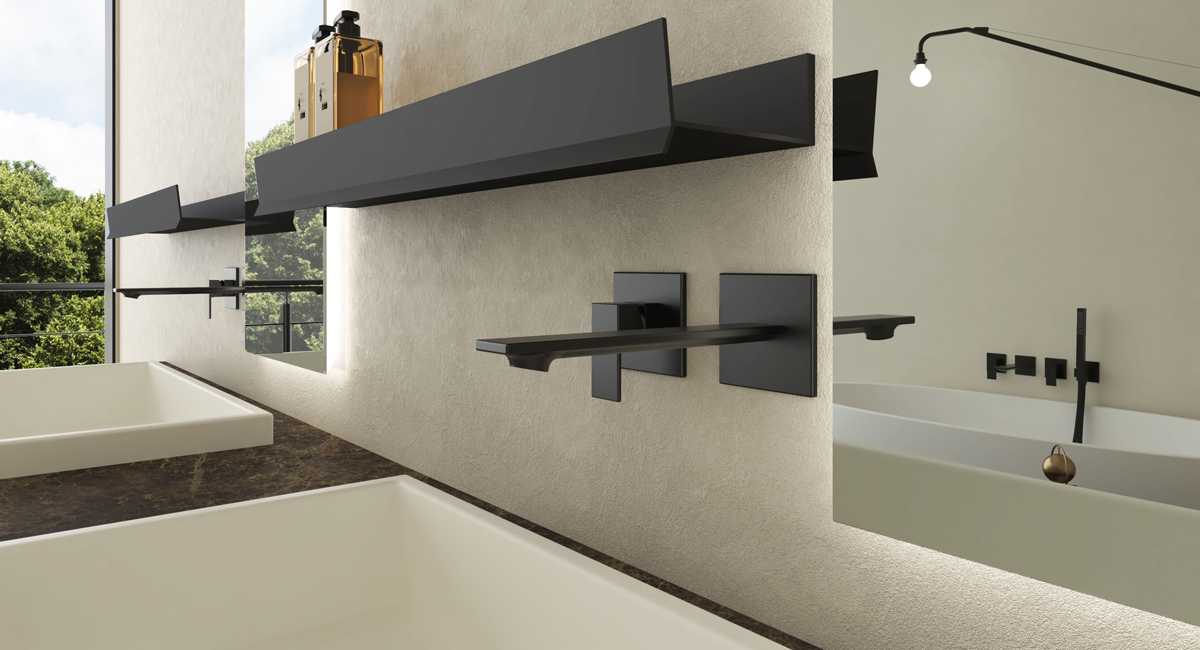 Q30 is built in brass and is available in a variety of finishes, including chrome, brushed nickel, white, black, brushed black chrome, and rose gold.
This faucet collection is characterized by a cosmopolitan feel, effortlessly adapting to different styles and catering to an audience that prizes innovation and avant-garde design.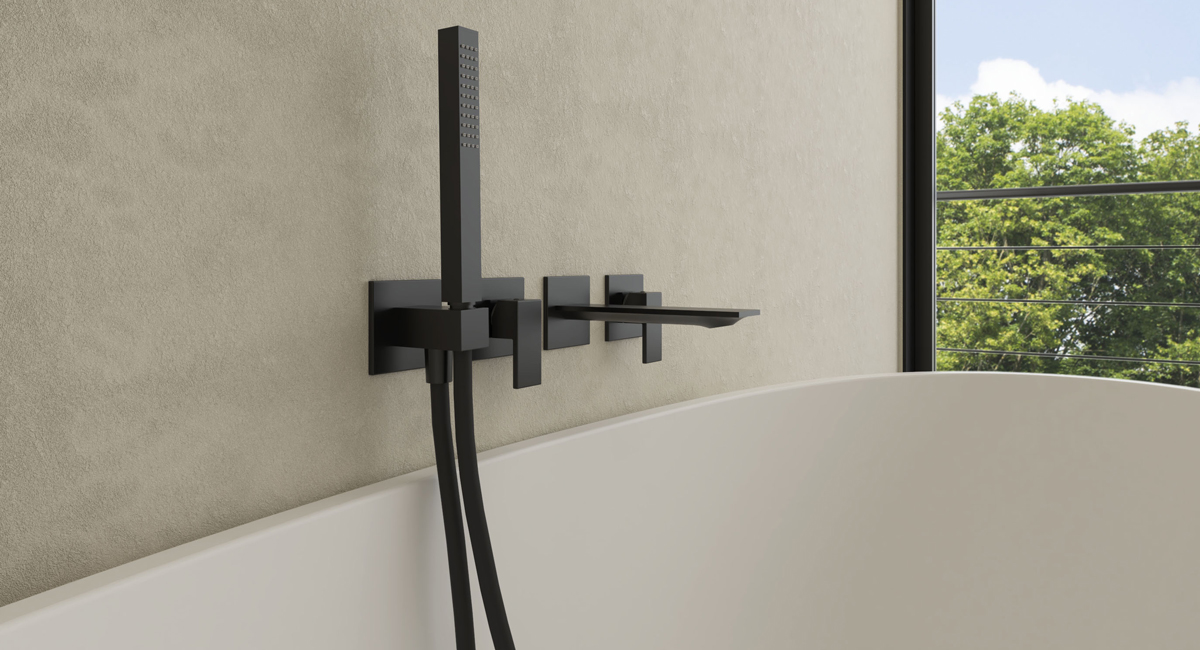 Rubinetteria Treemme products used in the project:
– Q30, Concealed washbasin mixer 180
– Q30, Concealed bath/shower mixer
---
Rubinetteria Treemme products are available in all configurations in the DomuS3D library.
---
Technical Details:
| | |
| --- | --- |
| Rendering Image Size | 4410×2517 pixels |
| Surface Area | 29.2 sqm |
| Number of Elements Used | 19 |
| | |
| | |
---
DOWNLOAD IT AND MAKE IT YOUR OWN!
Follow these simple steps:
---
Happy Designing!
The Maticad Team
info@maticad.com