Discover the latest version of our professional interior design software DomuS3D.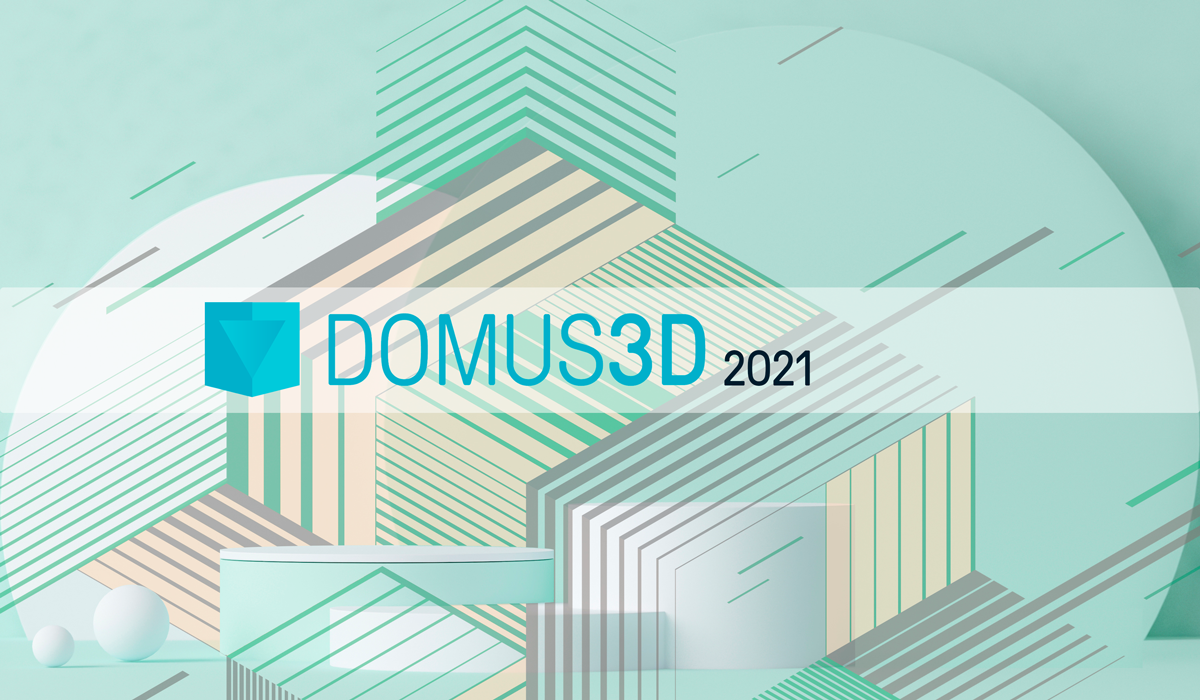 Alongside the celebration of our thirtieth year in business, we are proud to announce the release of the new version of DomuS3D, complete with a brand new configurable furnishing module which will open a new horizon in the operational capabilities of the many showrooms that need to design, market, and sell solutions built from modular products.
Thanks to our collaboration with some of the most important Italian manufacturers of bathroom furnishings and shower enclosures, entire product catalogs will soon be available in DomuS3D which faithfully follow the technical specifications and assembly guidelines detailed by their manufacturers, alongside "generic" collections created by Maticad which allow all users to create realistic modular, configurable solutions.
Further improvements and optimizations have been applied to to various features within the program, with a special focus on improving the efficiency of the overall user experience and the speed of a number of central processes.
Some of the newest features of DomuS3D 2021:
Extend flooring in 2D floor view for multi-room projects. The command to extend flooring in multi-room projects has been enhanced to allow for continuity across doorways and between rooms, even when using products with multiple faces. Learn more with the online guide.
Improved graphics for the floorplan (new visual representation for walls, doors, and windows) in the layout window, 2D windows, and project documents and prints.
"Trace Rooms" feature to simplify the creation of multi-room layouts from external CAD drawings in DWG/DXF files. Learn more with the online guide.
Improved layout display of 3D objects when rotated in 3D within your scene.
Material Library: updated parameters for surface finishes to improve quality, realism, and emotional impact of rendering images.
Post-production editing parameters optimized for rendering images. New filters for automatic image corrections have been added. Learn more with the online guide.
New feature to apply custom background images to view through openings (doors and windows) in your project. It is now possible to insert your own custom image as the background of your project, adjusting size and position with the help of two simple sliders. Learn more with the online guide.
Dynamic dimensions when copying & pasting tiling areas (in navigation and 2D surfaces). When you copy a tiling area, you can use dynamic dimensions to position it with precision, inserting the exact distance of the tiling area from the edges of the wall where you want to paste it.
And much more… (click here to discover all the new features)
---
Still don't have DomuS3D?
DomuS3D is the professional interior design tool to meet all your needs as a designer – from custom 2D layout design, to easy floor, wall, and material selection, to HD renderings and VR previews – start to finish for any interior project.