Building custom floorplans is easier than ever. New features include dormer windows and LED lights.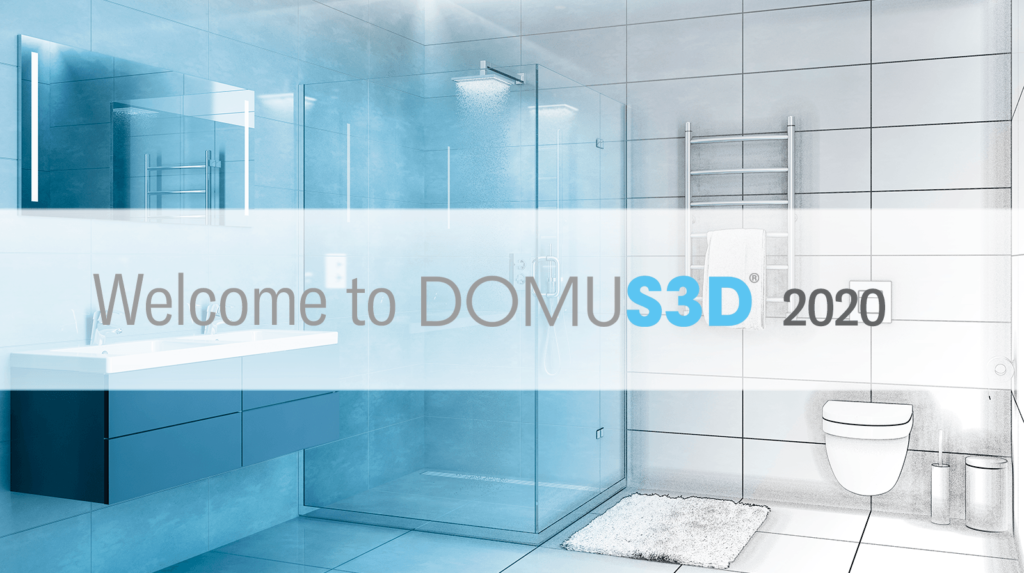 DomuS3D 2020 introduces tons of new features for drafting floorplans and designing interiors.
Let's take a look at a few of the most exciting innovations:
The New Wall command lets you easily construct new rooms within your project by extending from the existing walls of your floorplan.
Discover How
You can even use the New Wall feature to create rooms outside existing ones; just start drawing from the exterior of any wall.
Discover How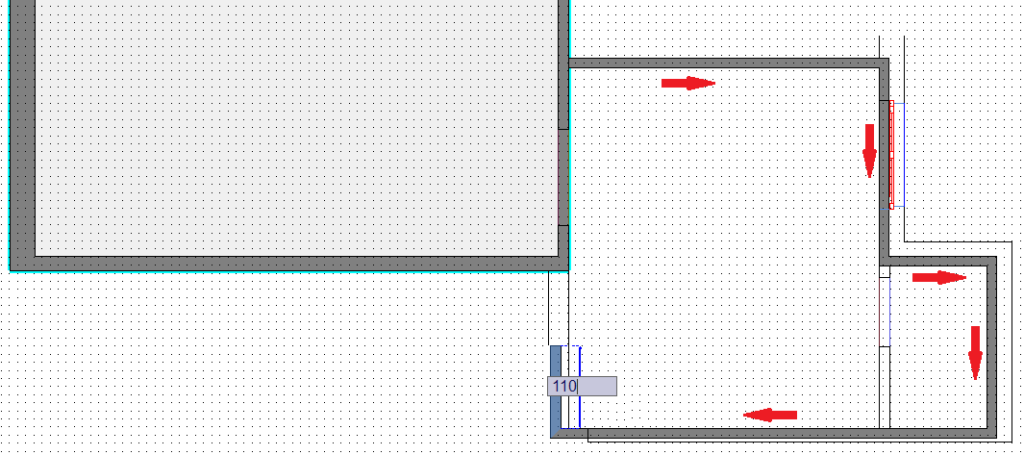 Editing existing walls has never been easier. The 2020 version brings a host of new features that lets you easily modify walls exactly as you need.
Discover How
With DomuS3D 2020, you can now insert dormer windows into your project. These windows are available directly from the Components Window and can be easily dragged and dropped into your project. Once in, you can modify them by changing their material, tiling them, or changing their size and depth.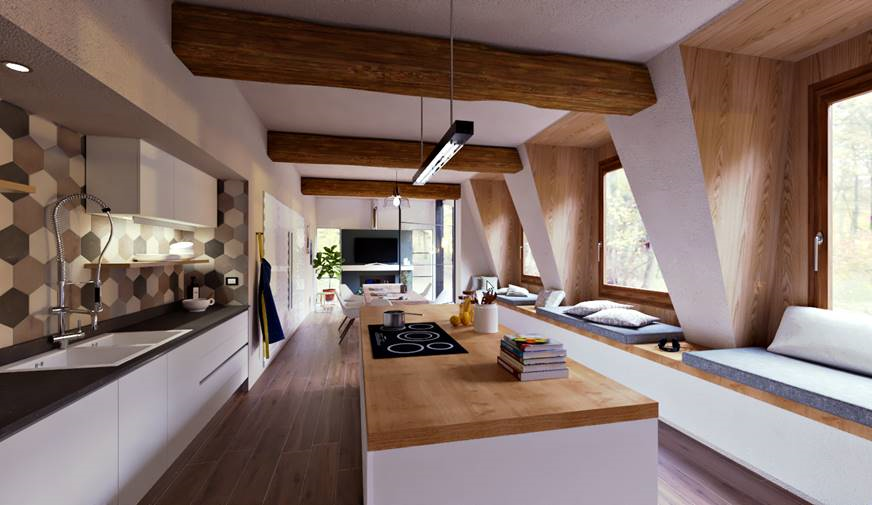 You can now change ceiling thickness. This feature can especially come in handy when you need to insert a roof window or a dormer window into a flat or slanted ceiling.
Another interesting new feature is the insertion of LED lights. You can now insert LEDs from either the layout window or the Wall 2D view by drawing lines, polylines and splines. You can assign colors and orientations to your LEDs, adding a new way for you to express your unique creativity within your designs.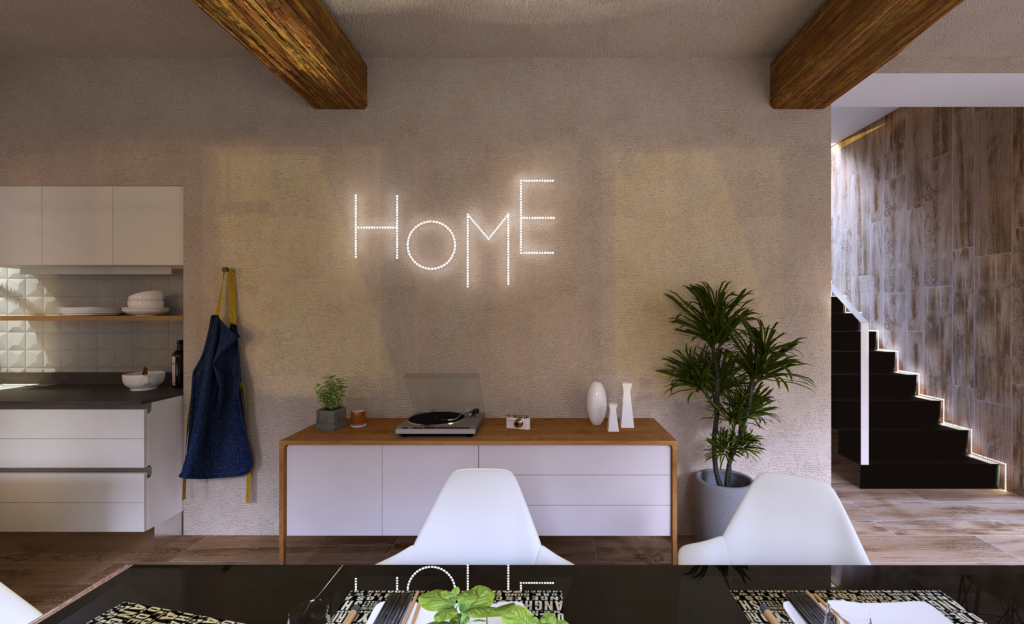 Still need to upgrade to DomuS3D 2020? Write to sales@maticadusa.com